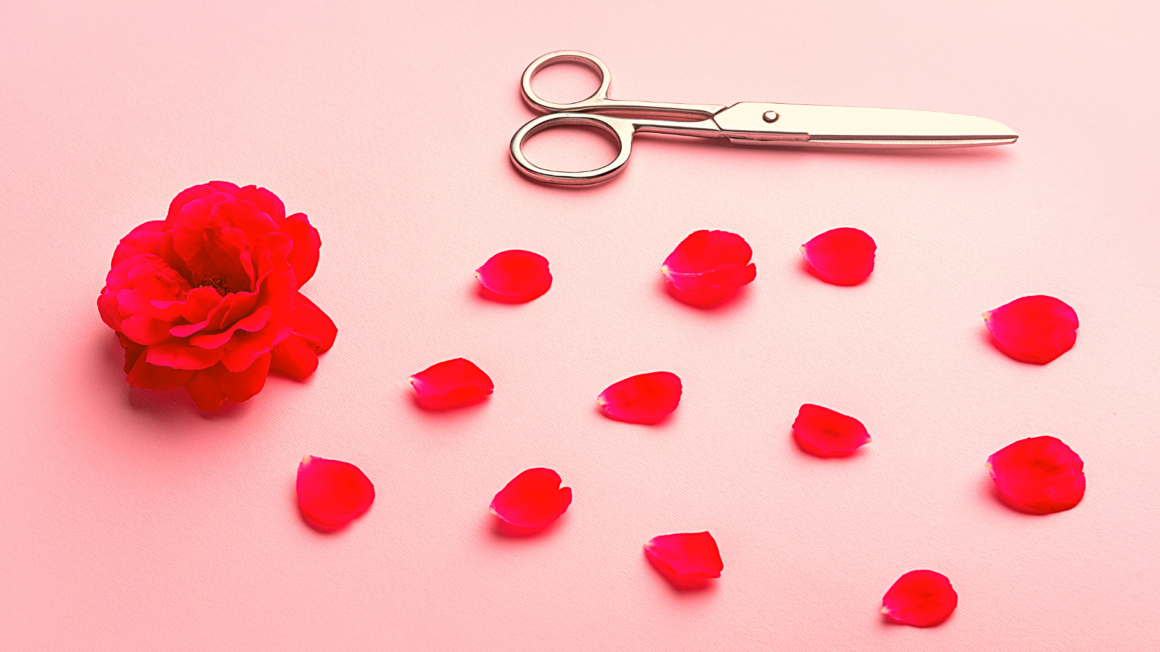 As a writer, I'm more concerned with telling a story and taking characters and readers on a journey than I am with monitoring how many times I use certain words. However, once the first draft is set down and the editing process begins, then the spectre of 'overused words' rears it's spectrely head like a spectre from another world entirely habited by spectres…
Here's a paragraph from chapter one of Highland Games, when Zoe accidentally tells Rory she thought he was a bear.
Now, you're probably trying to be clever and look out for the overused words, but the chances are, if the story is good enough and you're completely caught up in it, you wouldn't have noticed them.
However, look at what happens when I highlight a certain word…
Now extrapolate that situation out over an eighty thousand word novel and you've got a writer (me) wanting to run for the hills (not laughing), and never look back. Dealing with overused words often means re-writing almost everything, and when you're writing a scene that is all about one thing, then it becomes difficult to avoid. Imagine there's a magic box. And the scene involves the character trying different ways to get into it. How many times would the word 'box' have to be used?
In open door romance novels we have an even bigger issue (fnar fnar) in terms of bodily parts. You have to describe what is going on, without spending the entire paragraph overusing the words hands and arms and fingers. Here's another example from Highland Games:
Dealing with my overused words made me so crazy that I wrote a spreadsheet of them, with how many instances there were in both Highland and Hollywood Games. Here are the worst offenders in both books, plus laugh and finger (please note how I lowered the usage from one book to the other):
| Word/s phrases in first draft | Highland Games | Hollywood Games |
| --- | --- | --- |
| Up/ped (or any word with up in it) | 649 | 520 |
| That | 547 | 352 |
| Look/ed/ing | 518 | 470 |
| Hand/ed | 395 | 376 |
| Down/ed | 387 | 380 |
| Eye/d | 308 | 253 |
| Head/ed/ahead/headed/ing | 305 | 288 |
| Star/e star | 272 | 321 |
| Turn/ed/ing etc | 241 | 239 |
| Finger/s/ed | 123 | 80 |
| Laugh/ed/s | 118 | 70 |
But even when we try to get rid of one overused phrase, another one will step in to take its place. The author Leonie Mack told me 'It's annoying how our brains adapt. We learn to stop overusing one phrase and learn a new one! I never realised 'down' was one of mine, although it was possibly because that book was set in the mountains… There was a lot of down…'
And despite repeatedly referring to a thesaurus, if we stray too far with our lexicon it just sounds odd and takes the reader out of the story. When I told a dear (male) friend that I had written 395 instances of the word 'hand', he wrote back to me. 'Perhaps you need alternatives like 'dextrous appendage emitting from the wrist'. That sort of thing. Or, depending on context, 'gripping unit'. How about 'Dick Holster', 'Mommy's Little Helper', 'The Claw', 'Her Majesty', 'The Archbishop'? 'Love Crane' – that would be the whole arm.'
An editor is a great asset to have on your side, but adding the task of dealing with overused words can often be a job too far depending on what you've paid them for, and it's best to do your own job to clean the manuscript up first before you hand it over. There are many useful resources for assessing which words you overuse, and Margaret Amatt has a great crib sheet which can be downloaded here:
However, always bear in mind that there may be many words on her list that you don't use at all, and many words that didn't make her list that run rampant through your work. There are some online tools that can help identify overused words, but I've never found anything that works better than a bit of detective work on my part, followed by judicious use of the 'find' function.
So, how does the first and final draft of Highland Games compare now in terms of overused words?
'That' went from 547 instances to 385. 'Laugh' went from 118 instances to 61, and 'finger' went from 123 to 58. The usage of all overused words went down considerably, most by about fifty per cent.
Let's look at the two paragraphs again – before and after: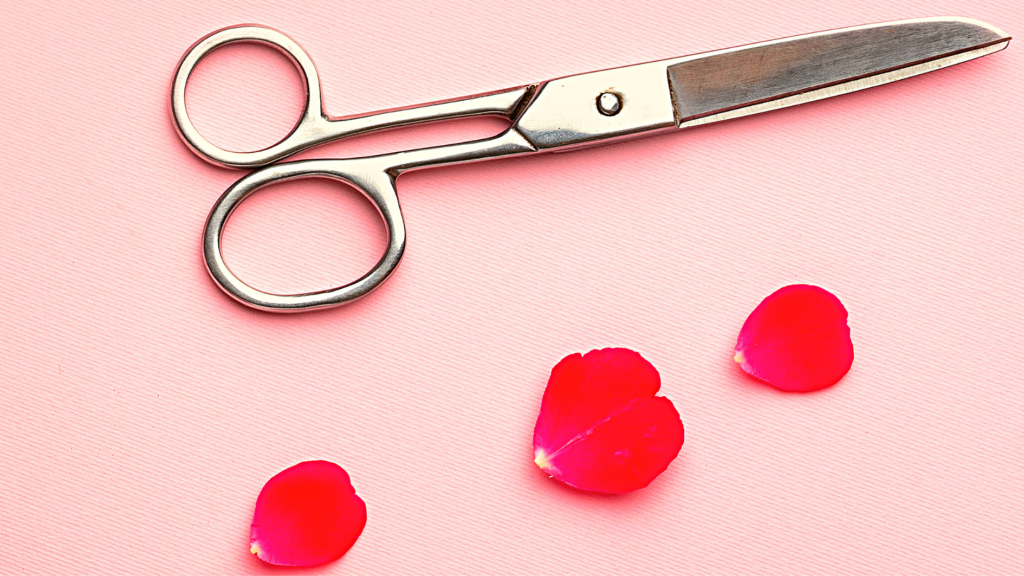 I cut 'laugh' from six instances to two, and 'finger' from four instances to one. Bear in mind though, when you begin your cull, don't be too ruthless. I ended up having to go back and put words back in, because the sentences no longer sounded right. My editor, says that using an overused word once a page is absolutely fine as a general rule, so if in doubt, leave it in and let your editor make the final call.
Have you noticed an author (or yourself) overusing words? And if you're an author, how do you keep on top of them? Let me know via email or my socials!
Evie xxx xxx xxx xxx xxx xxx