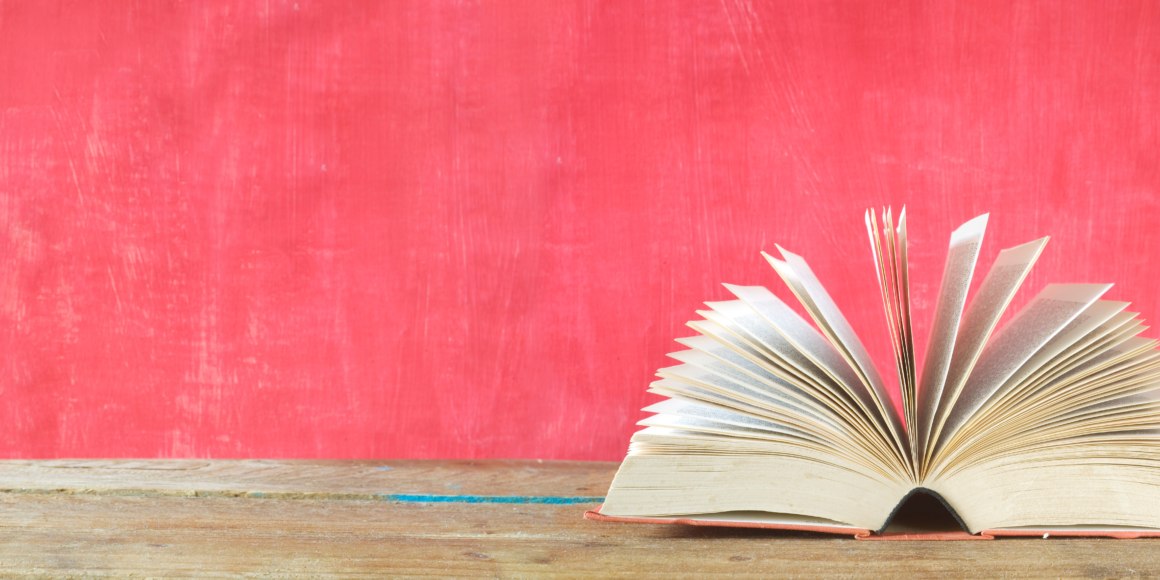 If you're already one of our ARC readers, or interested in joining the team then you've come to the right place! This page contains the links to the ARC team page for each book, as well as our live ARC call outs.
Each one of Evie's books has a unique web page associated with it which includes book and author information, links to review, specially created graphics, and visual elements if you wanted to make your own. Each page also contains the google form doc for you to input your reviews after you've submitted them to the various platforms. Go check them out below!
If you're new to us, or haven't been an ARC reader before, then here's some information for you.
ARC stands for Advance Reader Copy. This is a version of a book (most usually an eBook) that goes out to reviewers in advance of the publication date. ARCs are usually given to the reader for free, in return for an honest review before on on publication date on as many platforms as the reviewer has access to. The main ones are Amazon, Goodreads, and Bookbub, as well as social networks such as Instagram and Tiktok. Barnes and Noble, Applebooks, Kobo, and Googlebooks are also places to review.
If you're interested in being an ARC reader for Evie, here's some questions to ask yourself.
Do you have time to read the book and write a review before it is published? We try and get our ARCs out at least six weeks before publication date, but sometimes this window is shorter
Do you enjoy steamy romantic comedies? Evie's books contain a fair amount of 'colourful' language and a healthy dose of graphic sex. If you're okay with this then you're in the right place!
Are you okay reading books written in the third person and set predominantly in the UK? We hope the characters and stories draw you in so much, you wouldn't care if they were set on the moon and narrated by a Klingon, but we thought we'd flag this up for you.
If you're completely new to Evie's books and want to see what her books are all about, then join our newsletter to read an extended excerpt from Highland Games, the prologue and first two chapters of Hollywood Games, the meet cute from Kissing Games, as well as nineteen thousand words of deleted sex scenes. We think that will give you a pretty clear idea of what you're getting into when you board the Evie Express!
Or, you could just dive right into Evie's books by clicking here.
Enjoy!
Evie xxx