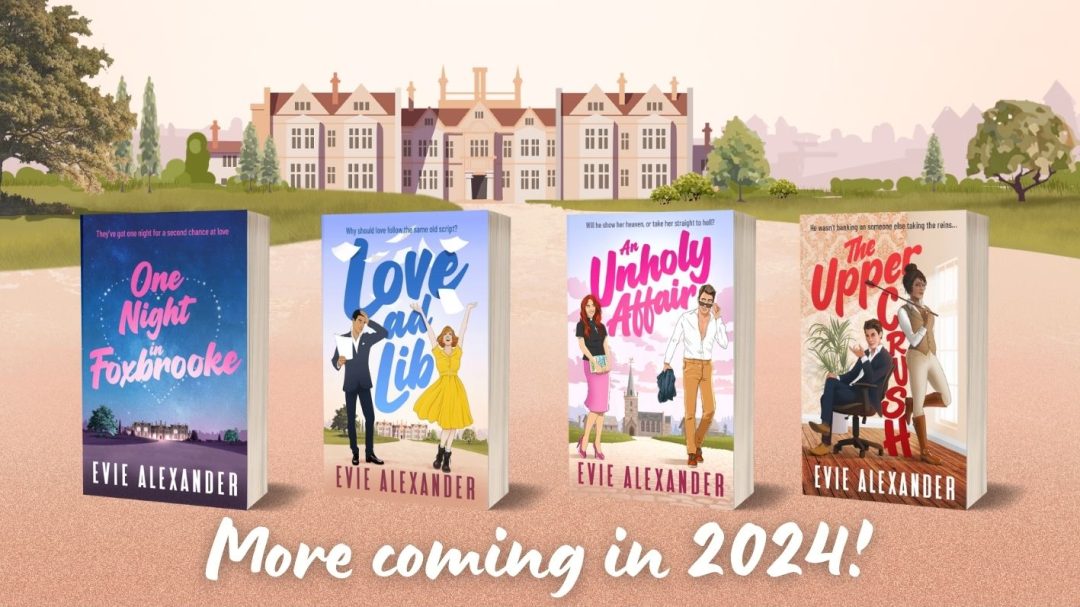 Discover Foxbrooke — home to England's most outrageously eccentric aristocratic family and a close-knit community you'll fall in love with.

Dive in for humour, heart, heat and all the feels in this sparkling new series from award-winning author, Evie Alexander.
New for 2023 – One Night in Foxbrooke, Love ad Lib and An Unholy Affair
The Foxbrooke books are standalone romantic comedies that intertwine with recurring characters — Perfect for fans of Pippa Grant, Lucy Score, Christina Lauren, Meghan Quinn, Penny Reid, Lauren Landish, Kayley Loring, Tara Sivec, Annika Martin and Lauren Blakely.
I'm so excited to share these stories with you. Welcome to Foxbrooke!
Evie X
_________________________
Additional Information
One Night in Foxbrooke
One Night in Foxbrooke Social Media Graphics and Resources
Also available to view and/or buy on the following platforms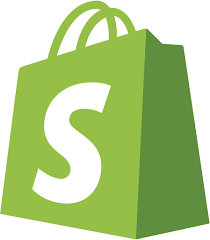 _________________________
Love ad Lib
Love ad Lib Social Media Graphics and Resources
Also available to view and/or buy on the following platforms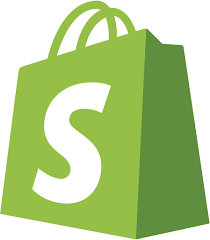 _________________________
An Unholy Affair
An Unholy Affair Media Graphics and Resources
Also available to view and/or buy on the following platforms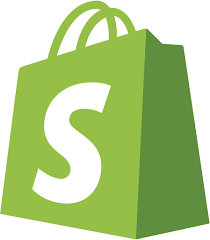 _________________________