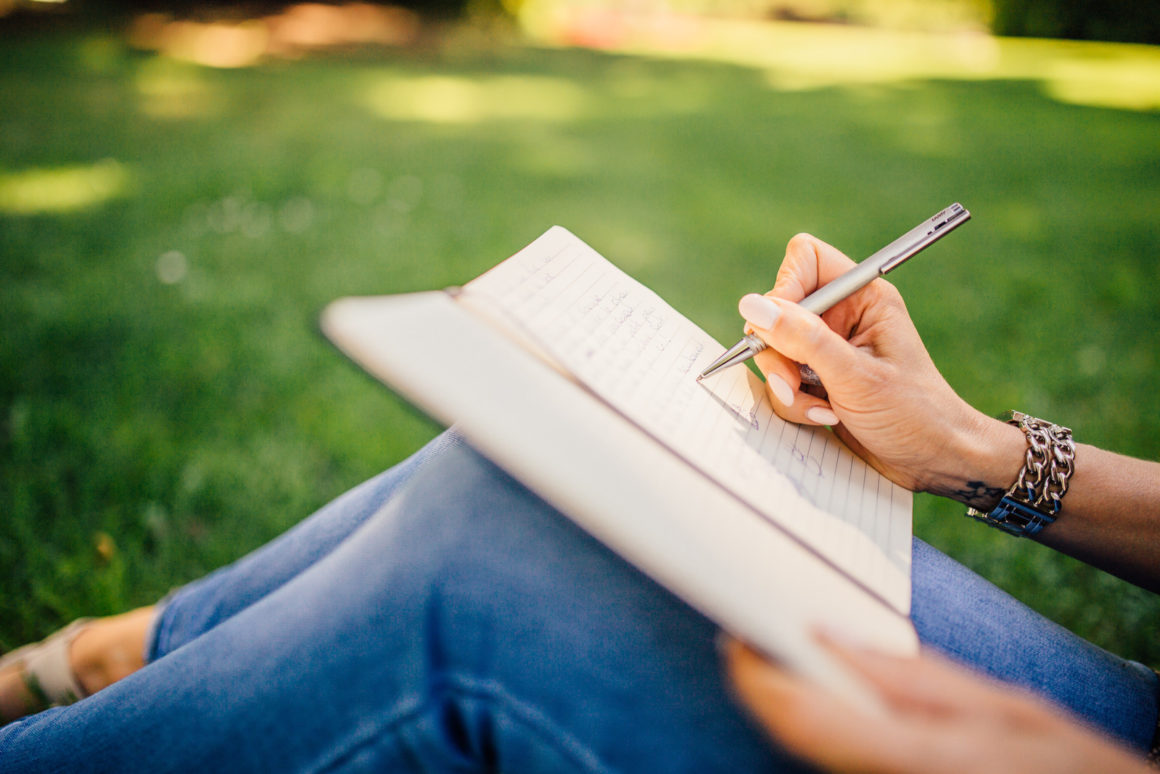 Evie Alexander is the author of sexy romantic comedies with a very British sense of humour.

Evie takes a method approach to her work, believing her capacity to repeatedly fail at life and love is what has given her such a rich supply of material for her writing.
Her interests include reading, eating, saving the world, and fantasising about people who only exist between the pages of her books.
The first three novels of her Kinloch series; Highland Games, Hollywood Games and Kissing Games, are releasing in 2021, followed by the next three books in the series. The Beckett series is being released in 2022-23.
If you would like to know more about Evie, please read our blog Who is Evie Alexander, follow her on social media and sign up for her newsletter to get the prologue and first chapter of Highland Games for free, as well as two excerpts and an exclusive (and explosive) deleted scene…