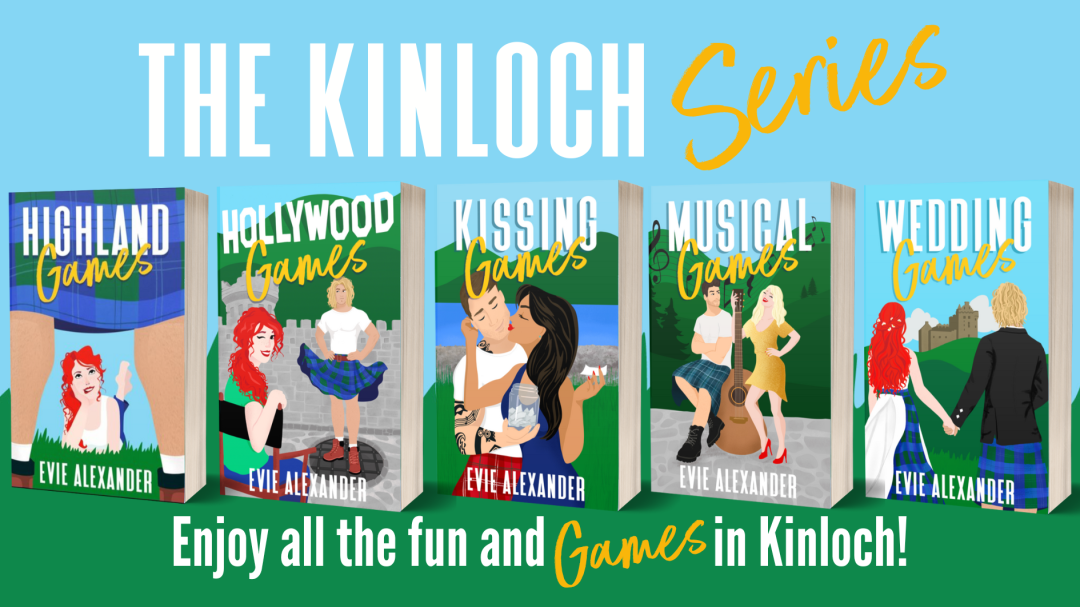 Scotland may be cold but Kinloch is hot…
Welcome to my contemporary romantic comedy series set in the Scottish Highlands. The stories are steamy, laugh-out-loud romantic comedies, with no cheating, no cliff-hangers, and a guaranteed happy ever after (HEA). The series starts with Highland Games, followed by Hollywood Games, Kissing Games, Musical Games and Wedding Games.
If you want to read an extended excerpt from Highland Games for free, as well as the prologue and first two chapters of Hollywood Games, the meet cute from Kissing Games, and nineteen thousand words of deleted sex scenes, then make sure you subscribe to my newsletter.
I'm so excited to share these stories with you. Welcome to Kinloch!
Evie X
Ps – I'm posting quotes, character information, and more fun and games on social media, so make sure you follow along for all the latest!
_________________________
Additional information:
Highland Games
Highland Games Social Media Graphics and resources
Also available to view and/or buy on the following platforms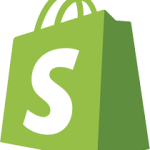 _________________________
Hollywood Games
Hollywood Games Social Media Graphics and Resources
Also available to view and/or buy on the following platforms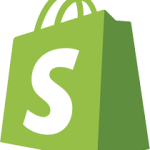 _________________________
Kissing Games
Kissing Games Social Media Graphics and Resources
Also available to view and/or buy on the following platforms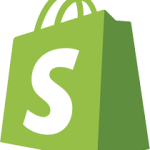 _________________________
Musical Games
Musical Games Social Media Graphics and Resources
Also available to view and/or buy on the following platforms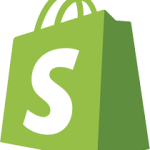 _________________________
Wedding Games
Wedding Games Social Media Graphics and Resources
Also available to view and/or buy on the following platforms