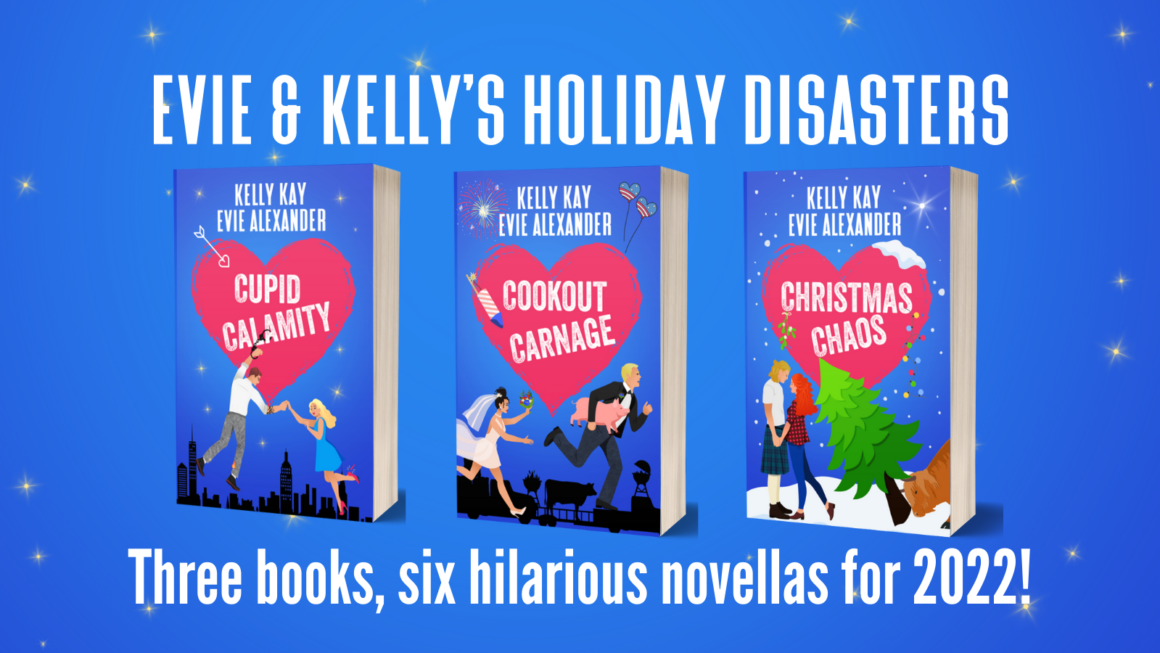 Evie and Kelly's Holiday Disasters

From the minds of Evie Alexander and Kelly Kay, comes a wonderful collection of romantic comedy novellas. Each book contains a novella from each author and includes favourite characters from each authors own novels.
_________________________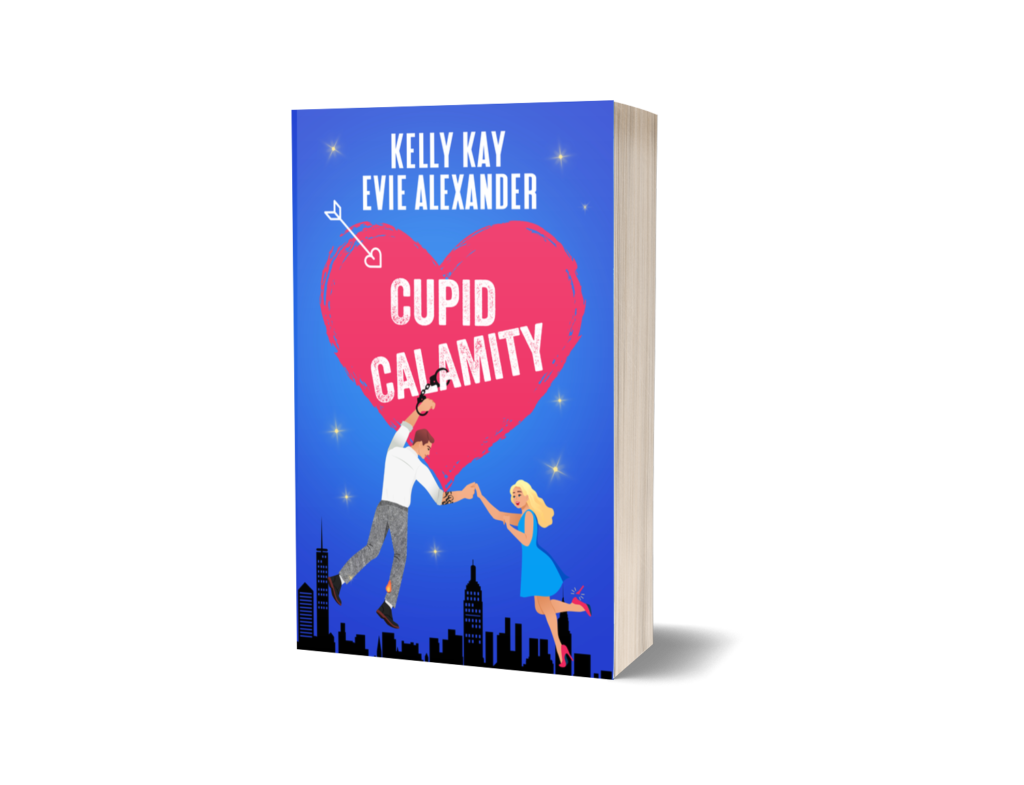 Cupid Calamity
Animal Attraction – By Evie Alexander
Overworked, underpaid, and perpetually single, Laurie is stuck in a rut. A birthday on Valentine's day is bad enough, but when her insensitive colleagues drag her to a secret Safari dining experience, her day hits rock bottom – she's terrified of animals.
Workaholic Ben has just swapped the States for Somerset. He's on track to fulfil a childhood dream, and the only date he wants on Valentine's day is a business one. But when his fantasy woman approaches with an offer he can't refuse, his priorities start to change.
Laurie and Ben have an instant connection and their chemistry is wild. Unfortunately so are the animals. When the menagerie goes into meltdown they're thrown into a Darwinian Hunger Games, fighting for their lives as well as love. Can Businessman Ben unleash his inner Tarzan and save Laurie? Or has this survival of the fittest reached the point of no return?
Stupid Cupid – by Kelly Kay
Resourceful Sabrina always puts others' needs first. She never thought she'd be abandoning a blind date to run off with a stranger. But now she's got the chance to face her demons and choose happiness – even if it's just for one night.
Charmer Patrick can make any situation work in his favor. But snark and humor won't be enough to win Sabrina's heart. He's got to dig deep, open up, and take on fate as well as New York City.
Armed with a fire extinguisher, a cobbler's hammer, and an EpiPen, can Patrick and Sabrina survive the worst-best date of their lives and find true love? Or will they lose each other as well as the plot?
_________________________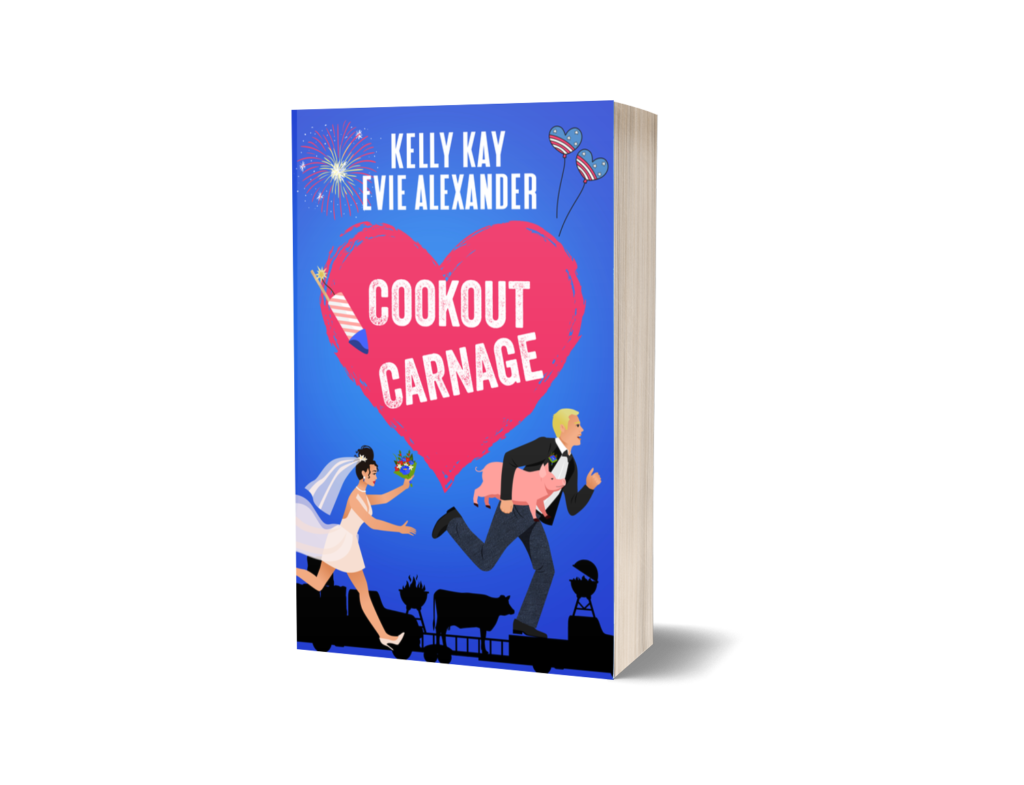 Cookout Carnage
Cookout Carnage contains two riotous romantic comedies: Up in Smoke and Off with a Bang.
Off with a Bang – by Evie Alexander
Posh Brit Tristan has fallen for his American work colleague over Zoom. When she invites him to spend the Fourth of July with her and her family, he leaps at the chance to meet face to face. Maybe they can be more than just friends?
Sherilyn is in big trouble. She's in love with someone she's never met, and he's just accepted an invitation she was sure he'd turn down. Tristan might think he's about to meet a cute girl and her cookie-cutter family, but she's Sherrie-Lynne, not Sherilyn. And when he discovers her family are lawless rednecks, he's going to run a country mile.
Now, Sherilyn has to produce a fake family and put on a show bigger than her small town's Fourth of July celebrations. Can she pull it off, or will she end up driving both Tristan and her family away forever?
Up in Smoke – by Kelly Kay
Cute farm boy Jonathan is about to get married to the wrong person. He's clinging to an ideal of love, but his bride-to-be seems more interested in his best man, and wants to eat his pet. Jonathan's heart has always belonged to his friend Juliet, but she left town years ago.
Now, the day before his nuptials, Juliet's back and Jonathan's had an epiphany. Can he get the right girl and find real happiness? Or is everything about to go up in smoke, including his pet pig?
_________________________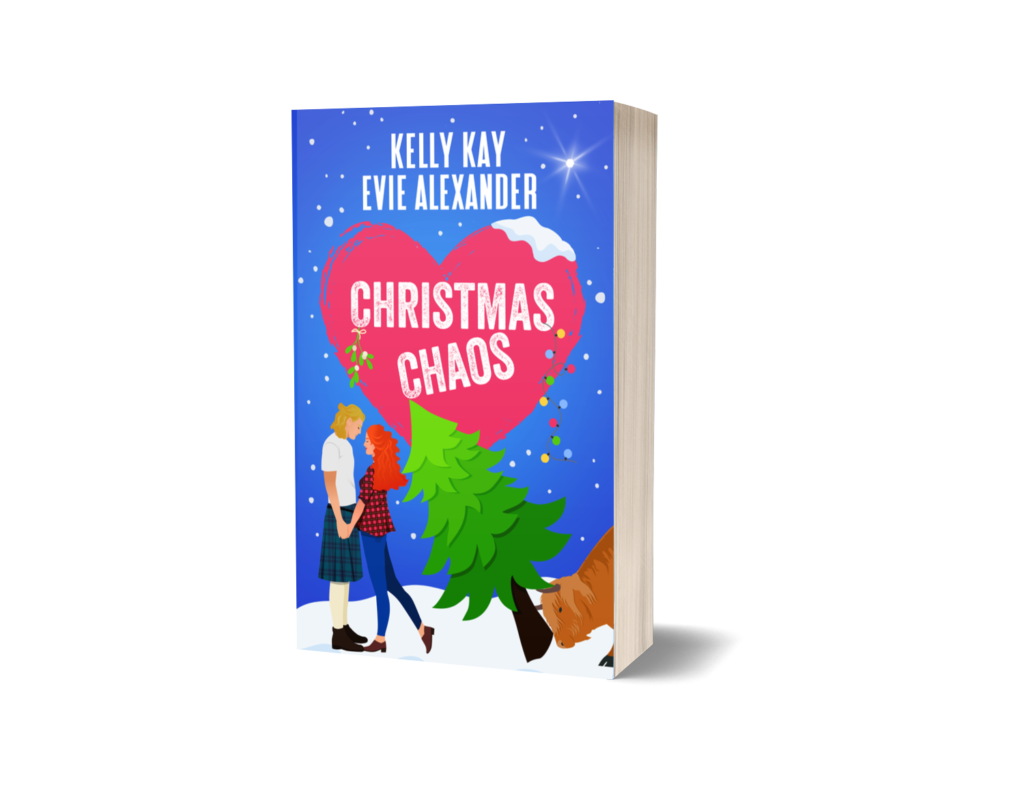 Christmas Chaos
Christmas Chaos contains two sparkling romcoms: 'No Way in a Manger' and 'No Crib and No Bed'.
No Way in a Manger – by Evie Alexander
From Highland and Hollywood Games; Zoe and Rory attempt to have a civilized and respectable rite of passage. But straightforward is not their style.
No Crib and No Bed – by Kelly Kay
From Over The Bus & Under The Bus; Bax and Tabi attempt to throw a meaningful Christmas celebration. But there are too many people involved and it's nothing like they expect.
Author Information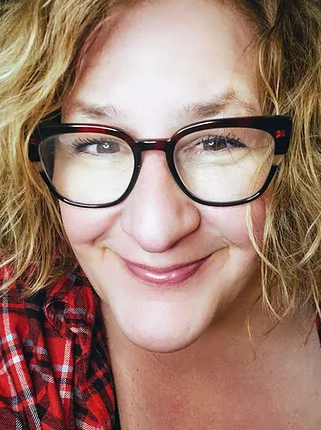 Kelly Kay
Kelly is a writer of modern, funny, and fun romance, married to a writer, mother of a creative dynamo of a nine-year-old boy and is currently a little sleepy!
She's a klutz and goofball and loves lipstick as much as her Chuck Taylors.
Good things in Kelly's world include pepperoni pizza, Flair pens, wine, coffee, laughing with friends until her stomach hurts, a musician at the top of their game, matinee movies on a weekday, the Chicago Cubs, a fresh new notebook full of possibilities, bourbon on a cold night, Fantasy Football, witty men, walking through the local zoo in the rain and that moment when a character clicks in and begins to write their own adventure.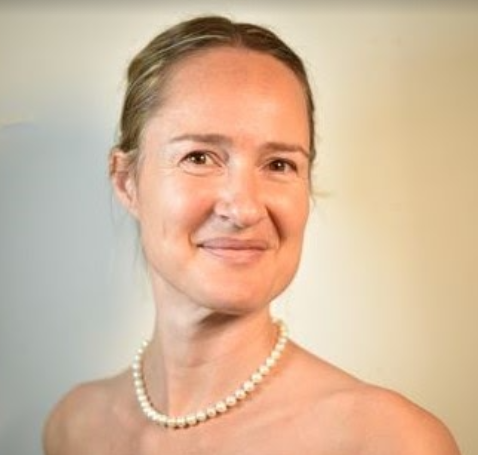 Evie Alexander
Evie Alexander is the author of sexy romantic comedies with a very British sense of humour. She takes a method approach to her work, believing her capacity to repeatedly fail at life and love is what has given her such a rich supply of material for her writing.
Her interests include reading, eating, saving the world, and fantasising about people who only exist between the pages of her books. She lives in the West country with her family.