Hello and welcome!
This page has been created to ensure you have everything you need to share Cookout Carnage with your readers and followers. If anything is missing, just get in touch!
Here is what you can find on this page:
Book information
Author information
Content information
Resources cover branding and transparents – other graphics coming soon.
ARC Review completion information and Google form
Please can you add Cookout Carnage to your Goodreads Want to Read shelf?
Please can you also vote for Cookout Carnage in the June 2022 Goodreads Most Anticipated Romance Releases List? If you are using a mobile or tablet, you need to select 'desktop version' at the bottom right of the page to be able to vote.
Thank you!
Series Title: Evie and Kelly's Holiday Disasters
Title: Cookout Carnage
Including the stories: Up in Smoke & Off with a Bang
Authors: Evie Alexander & Kelly Kay
Publication date: 23rd June 2022
Available on these platforms
Cupid Calamity eBook ISBN 978-1-914473-10-4
Cupid Calamity Print Book ISBN 978-1-914473-11-1
Page count: 330 (approx)
Genre/subgenre: Contemporary Romance/Romantic Comedy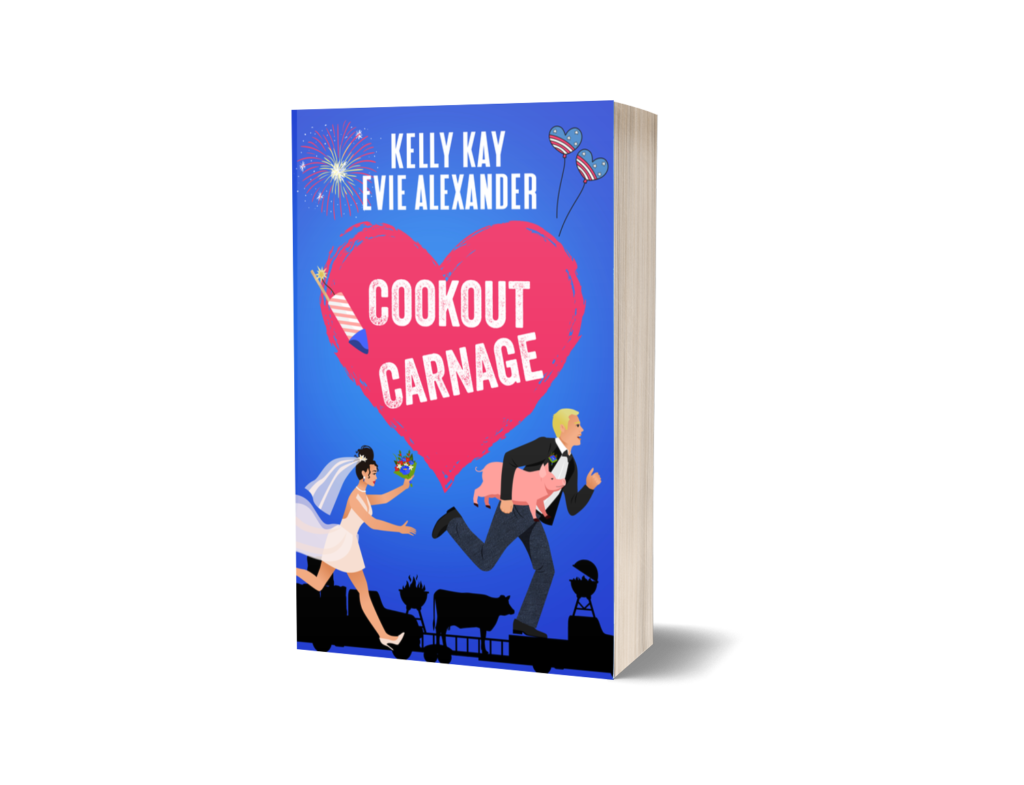 Author Information
Kelly Kay
Kelly is a writer of modern, funny, and fun romance, married to a writer, mother of a creative dynamo of a eleven-year-old boy and is currently a little sleepy!
She's a klutz and goofball and loves lipstick as much as her Chuck Taylors.
Good things in Kelly's world include pepperoni pizza, Flair pens, wine, coffee, laughing with friends until her stomach hurts, a musician at the top of their game, matinee movies on a weekday, the Chicago Cubs, a fresh new notebook full of possibilities, bourbon on a cold night, Fantasy Football, witty men, walking through the local zoo in the rain and that moment when a character clicks in and begins to write their own adventure.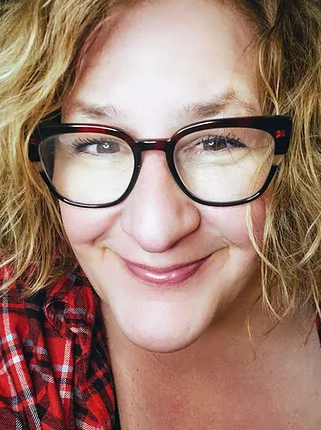 Evie Alexander
Evie Alexander is the author of sexy romantic comedies with a very British sense of humour. She takes a method approach to her work, believing her capacity to repeatedly fail at life and love is what has given her such a rich supply of material for her writing.
Her interests include reading, eating, saving the world, and fantasising about people who only exist between the pages of her books. She lives in the West country with her family.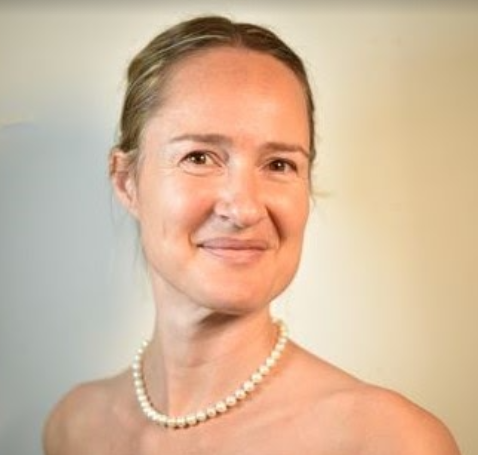 Blurb
Cookout Carnage contains two riotous romantic comedies: Up in Smoke and Off with a Bang.
Off with a Bang – by Evie Alexander
Posh Brit Tristan has fallen for his American work colleague over Zoom. When she invites him to spend the Fourth of July with her and her family, he leaps at the chance to meet face to face. Maybe they can be more than just friends?
Sherilyn is in big trouble. She's in love with someone she's never met, and he's just accepted an invitation she was sure he'd turn down. Tristan might think he's about to meet a cute girl and her cookie-cutter family, but she's Sherrie-Lynne, not Sherilyn. And when he discovers her family are lawless rednecks, he's going to run a country mile.
Now, Sherilyn has to produce a fake family and put on a show bigger than her small town's Fourth of July celebrations. Can she pull it off, or will she end up driving both Tristan and her family away forever?
Up in Smoke – by Kelly Kay
Cute farm boy Jonathan is about to get married to the wrong person. He's clinging to an ideal of love, but his bride-to-be seems more interested in his best man, and wants to eat his pet. Jonathan's heart has always belonged to his friend Juliet, but she left town years ago.
Now, the day before his nuptials, Juliet's back and Jonathan's had an epiphany. Can he get the right girl and find real happiness? Or is everything about to go up in smoke, including his pet pig?
Branding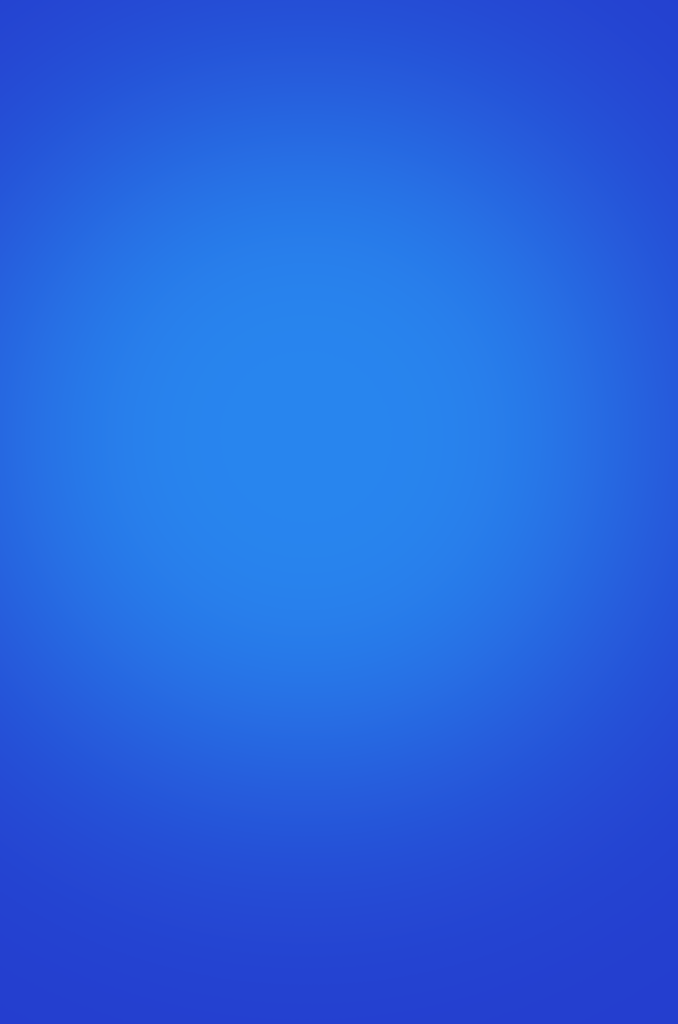 Memes: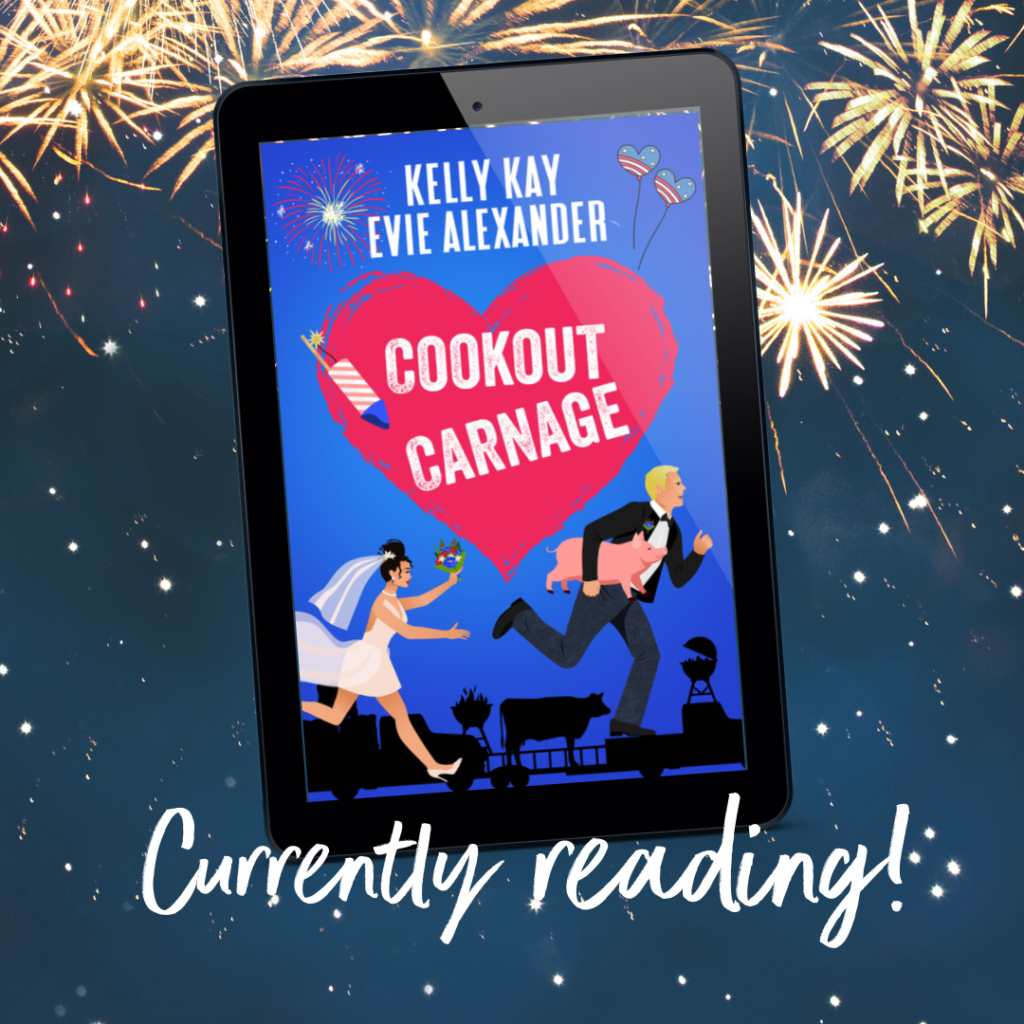 Reviews:
We appreciate each and every review.
Please review on Goodreads and/or Bookbub as soon as you have finished reading Cookout Carnage and before the eBook release date*
Please review on Amazon within five days of the print release (The print book is now live)*
Please review on your blog/social accounts after release or as part of our blog/bookstagrammer tour*
After you have posted your reviews, please complete the form at the bottom of this page so we can match your review to you. You can fill this in as often as you like.
*As per our terms and conditions (repeated at the bottom of this page), your review should not contain spoilers, and if you choose to give a 3 star review or lower, you will not post your review on any platform until three weeks after the eBook release date.
ARC reader Terms and Conditions
Cookout Carnage is copyrighted material protected by federal copyright laws.
You will not distribute, copy, or share your copy of Cookout Carnage to any person or entity without prior written consent from Evie Alexander or Kelly Kay. If it is discovered that you have violated this agreement, Evie Alexander and Kelly Kay reserve all legal rights available to it, including pursuing a lawsuit for breach of contract which may claim damages including, but not limited to, lost profits caused by the violative distribution.
Your review will not contain spoilers. Should Evie Alexander, Kelly Kay or a representative on their behalf determine your review contains spoilers and contacts you to remove the spoiler or offending language, you agree that you will do so as soon as is reasonably possible.
If you are unable to finish Cookout Carnage for any reason, please let us know so we can update our records.
If you choose to give Cookout Carnage a three star rating or below, you will not post your reviews on any platform until three weeks after the eBook release date.
You will complete the Google form on the ARC team web page when your reviews are live. You can complete this form as many times as you like.
ARC debrief form: