Hello and welcome!
This page has been created to ensure you have everything you need to share Cupid Calamity with your readers and followers. If anything is missing, just get in touch!
Series Title: Evie and Kelly's Holiday Disasters
Title: Cupid Calamity
Including the stories: Animal Attraction & Stupid Cupid
Authors: Evie Alexander & Kelly Kay
Publication date: 3rd February 2022
Available on these platforms
Cupid Calamity eBook ISBN 978-1-914473-08-1
Cupid Calamity Print Book ISBN 978-1-914473-09-8
Page count: 172
Genre/subgenre: Contemporary Romance/Romantic Comedy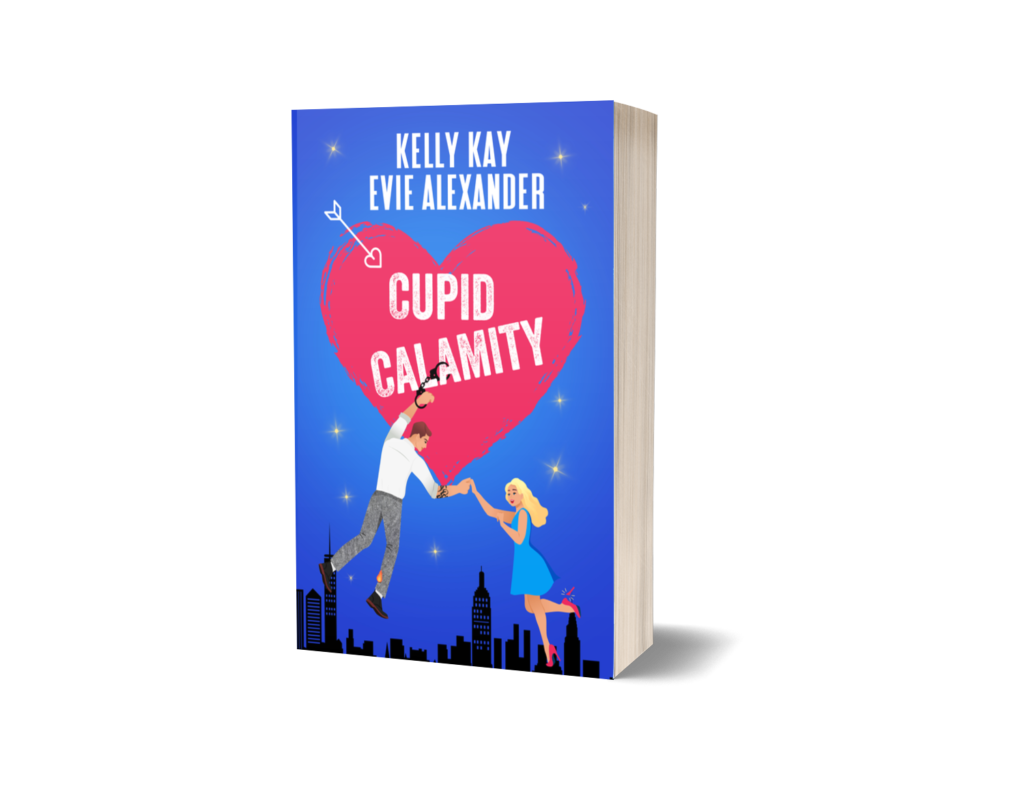 Author Information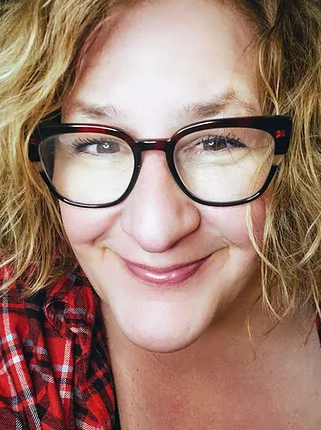 Kelly Kay
Kelly is a writer of modern, funny, and fun romance, married to a writer, mother of a creative dynamo of a nine-year-old boy and is currently a little sleepy!
She's a klutz and goofball and loves lipstick as much as her Chuck Taylors.
Good things in Kelly's world include pepperoni pizza, Flair pens, wine, coffee, laughing with friends until her stomach hurts, a musician at the top of their game, matinee movies on a weekday, the Chicago Cubs, a fresh new notebook full of possibilities, bourbon on a cold night, Fantasy Football, witty men, walking through the local zoo in the rain and that moment when a character clicks in and begins to write their own adventure.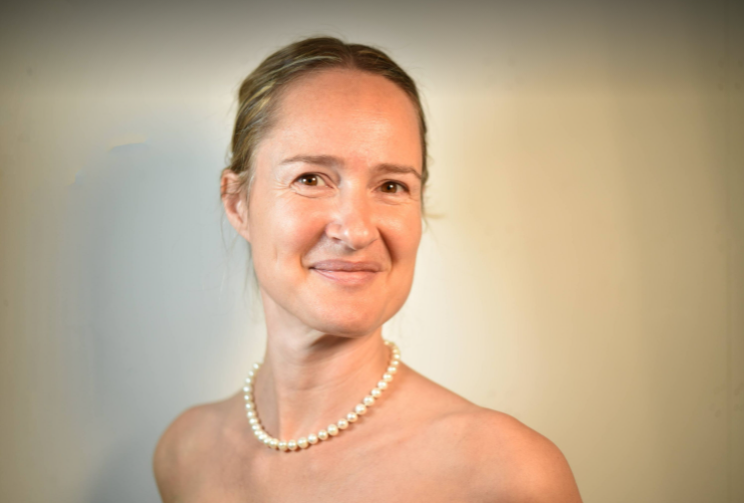 Evie Alexander
Evie Alexander is the author of sexy romantic comedies with a very British sense of humour. She takes a method approach to her work, believing her capacity to repeatedly fail at life and love is what has given her such a rich supply of material for her writing.
Her interests include reading, eating, saving the world, and fantasising about people who only exist between the pages of her books. She lives in the West country with her family.
Content
Hooks/ Taglines:
A disastrously perfect blind date and a wild night out. Insta-love meets insta-disaster in these laugh-out-loud Valentine's day novellas.
The course of true love never did run smooth, but this Valentine's day it's gone wild.
Landing her perfect date in jail wasn't on Sabrina's to-do list.
Cupid's arrow has hit a chimp. Valentine's day just went wild.
Blurbs:
Short blurb
Patrick and Sabrina have ditched their blind dates for each other. Now they need a fire extinguisher, a hammer and an EpiPen to survive the night. Ben's just met Laurie, his dream woman, but must unleash his hidden Tarzan to fight for her. Insta-love meets insta-disaster in these laugh-out-loud Valentine's day novellas.
Long Blurb: Animal Attraction
Overworked, underpaid and perpetually single, Laurie is stuck in a rut. A birthday on Valentine's day is bad enough, but when her insensitive colleagues drag her to a secret Safari dining experience, her day hits rock bottom – she's terrified of animals.
Workaholic Ben has just swapped the States for Somerset. He's on track to fulfil a childhood dream, and the only date he wants on Valentine's day is a business one. But when his fantasy woman approaches with an offer he can't refuse, his priorities start to change.
Laurie and Ben have an instant connection and their chemistry is wild. Unfortunately so are the animals. When the menagerie goes into meltdown they're thrown into a Darwinian Hunger Games, fighting for their lives as well as love. Can Businessman Ben unleash his inner Tarzan and save Laurie? Or has this survival of the fittest reached the point of no return?
Long Blurb: Stupid Cupid
Resourceful Sabrina always puts others' needs first. She never thought she'd be abandoning a blind date to run off with a stranger. But now she's got the chance to face her demons and choose happiness – even if it's just for one night.
Charmer Patrick can make any situation work in his favor. But snark and humor won't be enough to win Sabrina's heart. He's got to dig deep, open up, and take on fate as well as New York City.
Armed with a fire extinguisher, a cobbler's hammer, and an EpiPen, can Patrick and Sabrina survive the worst-best date of their lives and find true love? Or will they lose each other as well as the plot?
Keywords and phrases:
romance; contemporary romance; romcom; romantic comedy; Manhattan, Valentine's Day; Cupid; Valentine; Valentine's; Holiday; New York City; Instalove; Insta-love; Chicago; Holiday romance; Alpha male; Alpharoll; funny; love story; Novellas; Novella; Anthology; Holiday Anthology; sexy; steamy; hilarious; laugh-out-loud; HEA; standalone; monkey; witty; aristocracy; female protagonist; strong female lead; strong heroine; chaos; loch; happy ending; comedy; romantic chaos, Somerset, Great Britain, United Kingdom, Strangers to lovers, Women's humor, DJ, Safari Park, afternoon reads, Sonoma, wine, Five Families, Vineyard, Liverpool, working class, airport, farmer, Kentucky, Central Park, Carriage Ride, chocolate, cheese, airport lounge, airport delays, friend group, friends, sassy, banter, wit,
Hashtags:
#cupidcalamity #romcomnovella #contemporaryromance #romcom #steamyreads #doubletrouble #quickreads #novellarelease #booklaunch #comedy #eviealexander # kellykay #romcomcollaboration #brandnewnovellaseries #kindleunlimited #booklove #romanticcomedy #valentinereads #crazylove #twoinonennovella
Reviews:
We appreciate each and every review. Please review on Goodreads and/or Bookbub as soon as you read it and on the day of release or as soon as possible on Amazon and then complete the form at the bottom of this page so we can match your review to you.
Resources
Permission is given to reproduce in part or whole the contents of each of resource only in the capacity of promoting Cupid Calamity, Kelly Kay and/or Evie Alexander. All credits must be associated to Evie Alexander and Kelly Kay.
Branding: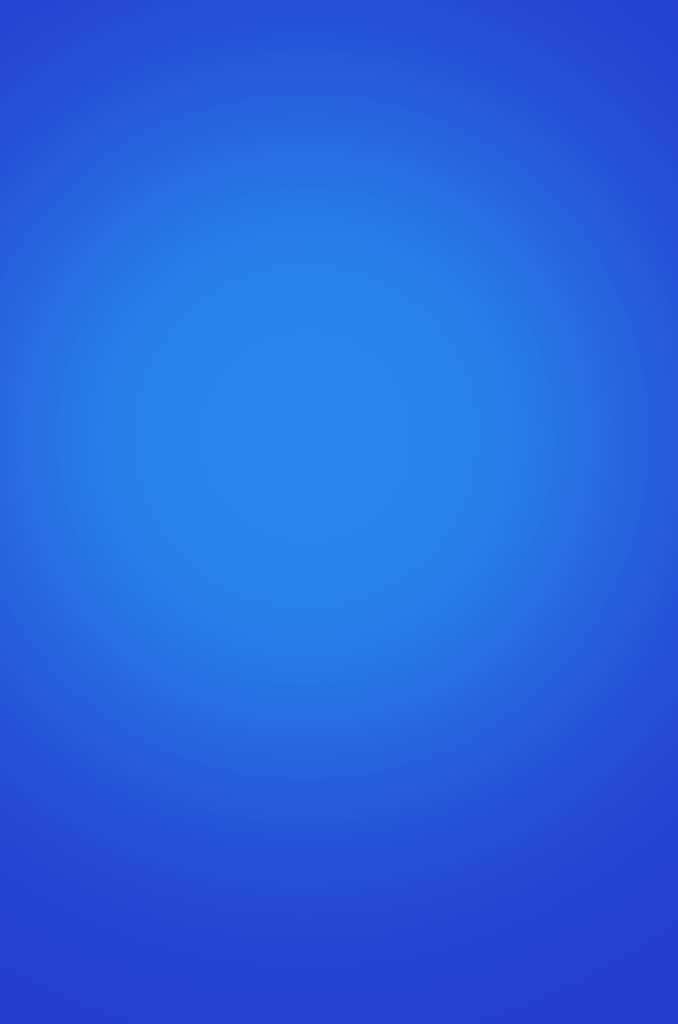 Fonts:
Author names: Triester Sans
Book Title: Veneer 2
Lower case: League Gothic
Hex Colours:
Heart: #ee285d
Background: #254dd5
Memes: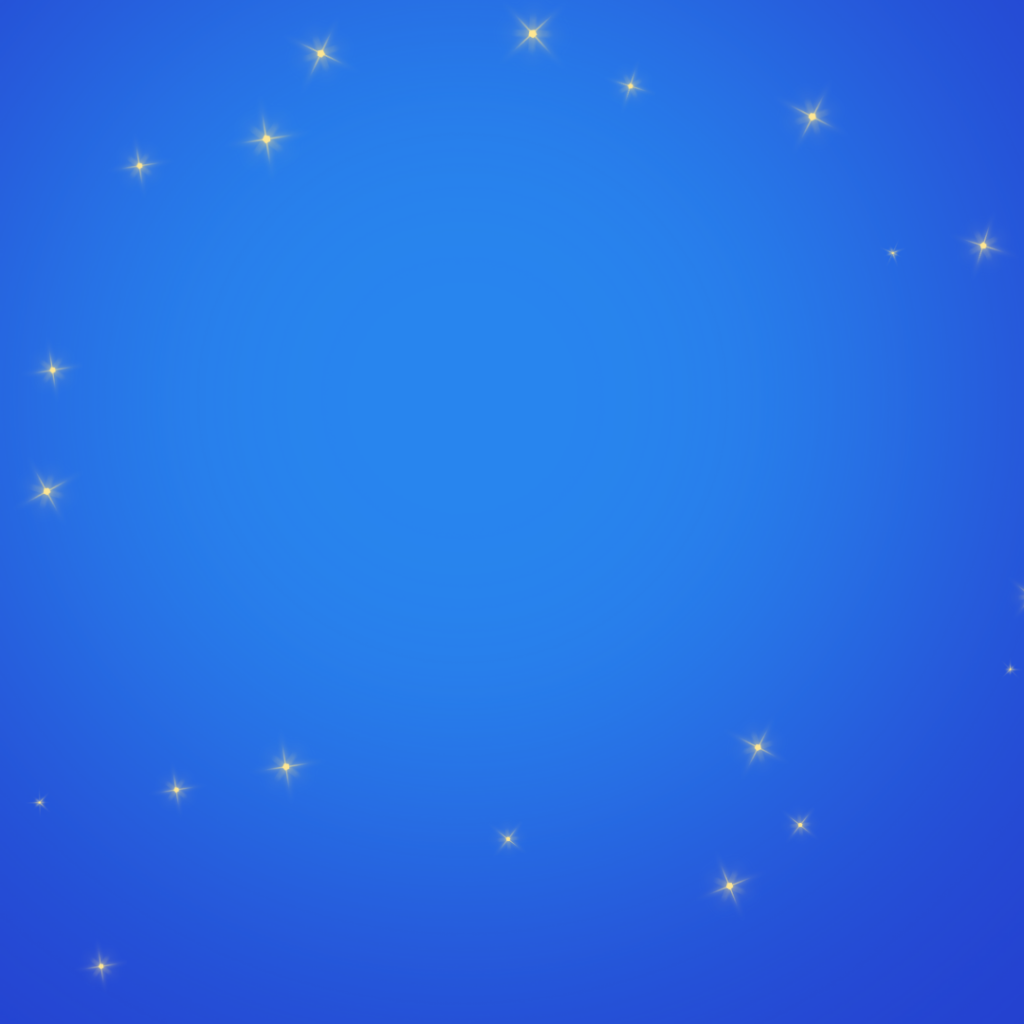 ARC Reader Post Publication Submission
Please complete this form (below) after you have submitted your reviews, or click here: