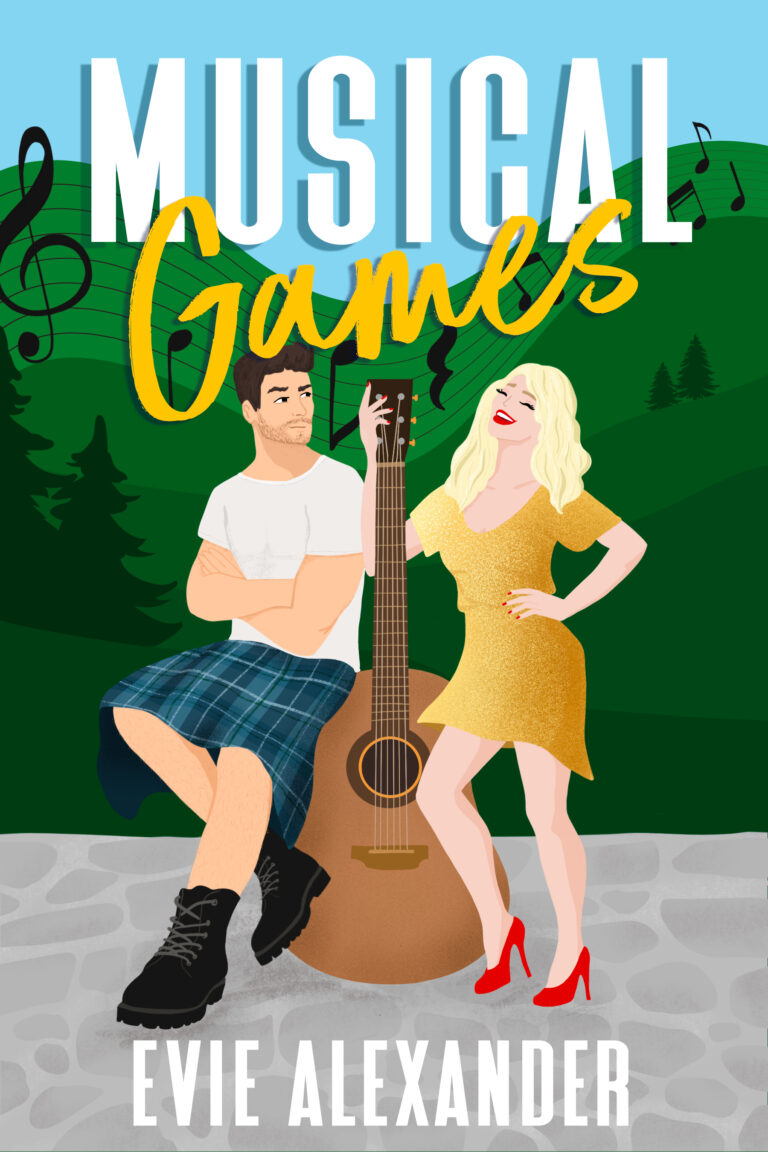 Details
Type:📕 Novel
Release Date:📅January 27th, 2023
Pages: 📖 328 pages
Read Time: ⏱️4 hours
Series:📚 The Kinloch Series
Series number: #4
Laughs: 😂😂😂😂😂
Steam: 🔥🔥🔥🔥🔥
Read as standalone too? ✅ Better enjoyed in series order?✅
Sex Index included? ✅

Musical Games is book #4 in The Kinloch Series where each book can be read as a standalone.
Other books in this series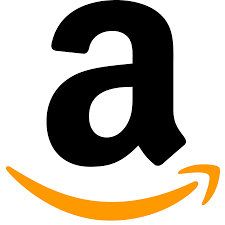 "… OMG just when you think it can't get any better it does! Evie Alexander has done it again with Sam and Jamie's love story! I absolutely devoured each word, Line and sentence! A true opposite attracts love story that are like a pair of gloves fitting together perfectly. Oh my gosh my heart was in my throat at times but I laughed and smiled at all the really swooshy melty moments and smiled so big at the end! Fabulous!." ⭐⭐⭐⭐⭐ Marie
"… First book of the year for me and oh my gosh- what a cracker!!!! 🔥
Jamie is the perfect book boyfriend. His musical talent, shyness and ahem- 'bedroom expertise' renders him an AMAZING character!
And Sam. I just want to hug her. You don't have to be an actress to experience rejection. I think every woman in the world can relate.
Combined, the two provide a sweet and sexy love story filled with heat, heart and a soul satisfying happy ever after! " ⭐⭐⭐⭐⭐ Lyndsey Gallagher
"… I feel like I spent this whole book with tears in my eyes. Half the time from laughing so hard, and the other half as Sam and Jamie tried to break my gooey marshmallow heart…" ⭐⭐⭐⭐⭐ Kristen Lewendon
Musical Games: a grumpy/sunshine, laugh-out-loud, steamy, standalone romantic comedy featuring an extremely hot virgin hero
He's never been kissed, and she's about to rock his world…

Bubbly actress Sam is on the brink of the bigtime — all she needs is one lucky break. But when she drops everything for the chance to meet Hollywood's biggest star, she blows it by blurting out a lie.
Now, she's got ten days to write an album with a man who wants nothing to do with her.
Shy electrician Jamie has never set foot outside Scotland, or his comfort zone. Then beautiful and vivacious Sam gatecrashes his world, and he's unwillingly swept up in her grand plan. But though Jamie has the voice of an angel and the body of a god, he's never even kissed a girl… and fame is the last thing on his mind.
As the songs emerge, so do feelings — but Sam's determination to reach the top is matched only by how fast her lies are catching her up.
When the duo are offered the opportunity of a lifetime, the spotlight illuminates their glaring differences. Can Sam and Jamie face the music, or will fame tear them apart?
Musical Games is grumpy/sunshine, laugh-out-loud, steamy, standalone romantic comedy featuring an extremely hot virgin hero who can bench-press you over his head and a big-hearted heroine with a runaway mouth – Perfect for fans of Pippa Grant, Meghan Quinn, Sophie Kinsella, Lyssa Kay Adams and Christina Lauren. There's no cheating or cliffhanger, but plenty of small town shenanigans, Hollywood hilarity and more feels than an emotional rollercoaster.