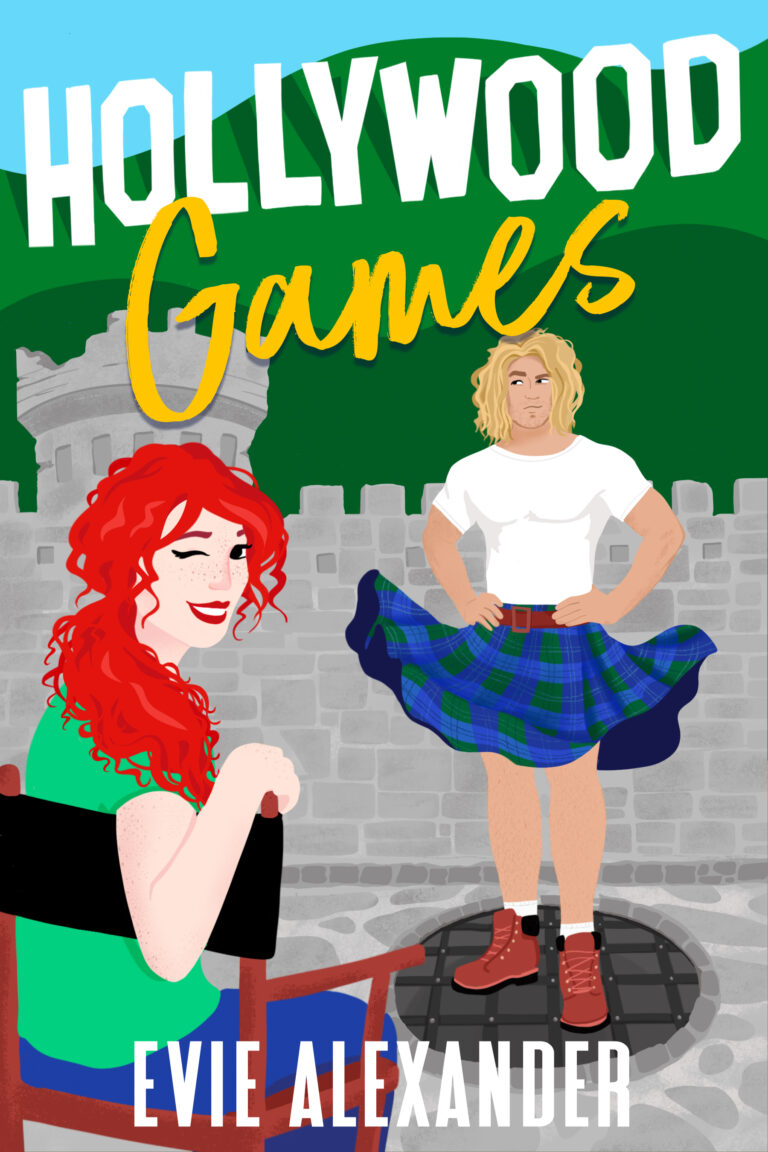 Details
Type:📕 Novel
Release Date:📅April 4th, 2022
Pages: 📖 284 pages
Read Time: ⏱️- 4 hours
Series:📚 The Kinloch Series
Series number: #2
Laughs: 😂😂😂😂😂
Steam: 🔥🔥🔥🔥🔥
Read as standalone too? ✅ Better enjoyed in series order?✅
Sex Index included? ✅

Hollywood Games is book #2 in The Kinloch Series where each book can be read as a standalone.
Other books in this series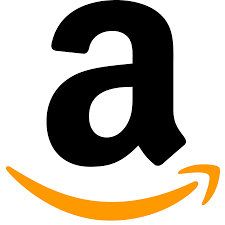 "… Evie Alexander is fast rising to the top of my favorite authors list. Hollywood Game is a non-stop comedy adventure. Sweet, sexy, fun, and funny, I absolutely loved Hollywood Games." ⭐⭐⭐⭐⭐ Christina
"… This book can make any day brighter and lighter. It's a definite must read and Evie is a one-click author for anyone who likes well-plotted, well-crafted, and hilarious romance books. Yeah for Kinloch~!!!!!!!!!!!!!!" ⭐⭐⭐⭐⭐ Kelly Kay
"… A laugh a minute roller coaster steamy ride where Hollywood meets the Highlands and there are more shenanigans than you can poke a stick at – and believe me, there was quite a lot of poking – Evie Alexander's second in The Kinloch series had me rolling around – laughing that is. It's really impossible to pin down Evie's writing; is it romance? is it chic lit? is it satire? all I can say is, I want someone to make this into a movie, now.!" ⭐⭐⭐⭐⭐ Davina Stone
Hollywood Games: a laugh-out-loud, standalone, super-steamy, small town romantic comedy
Brace yourself, Scotland. Hollywood's coming….
Rory MacGinley wants to propose to his girlfriend, Zoe Maxwell. But what can he offer her when he's broke, his mother's out to destroy her, and Kinloch castle is falling down? A Hollywood superstar landing on his doorstep may seem the dream solution, but Brad Bauer's an absolute nightmare.
Brad believes in pixies, past lives, and rewriting history for his movie, Braveheart 2. And when he descends on the tiny village of Kinloch accompanied by crazy celebrities and a mystical holy man, it's not just the castle that comes under siege.
One hot (and bothered) grump in a kilt, one bonkers Hollywood megastar, and a feisty redhead who's trying to stop them killing each other.
When Hollywood meets the Highlands, things will never be the same again…
Hollywood Games is a laugh-out-loud, standalone, super-steamy, small town romantic comedy with a guaranteed happily ever and no cheating or cliffhanger. It can be read as a standalone but is best enjoyed after the award-winning romcom, Highland Games.