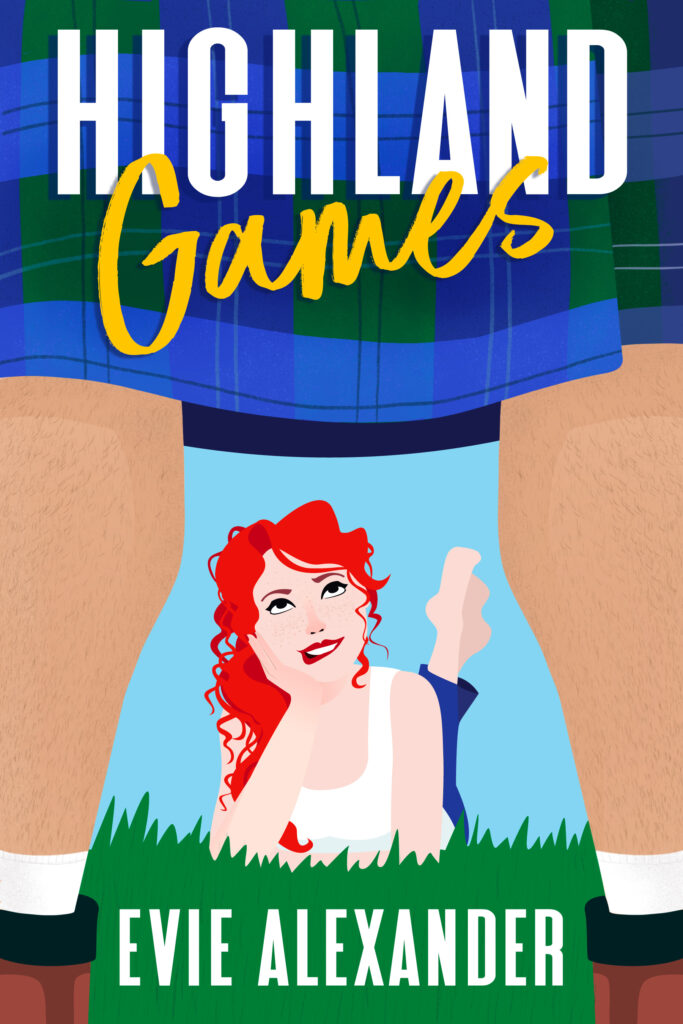 Details
Type:📕 Novel
Release Date:📅 October 15th, 2021
Pages: 📖 322 pages
Read Time: ⏱️ 4 hours
Series:📚 The Kinloch Series
Series number: #1
Laughs: 😂😂😂😂😂
Steam: 🔥🔥🔥🔥🔥
Read as standalone too? ✅ Better enjoyed in series order?✅
Sex Index included? ✅
Highland Games is book #1 in The Kinloch Series where each book can be read as a standalone.
Awards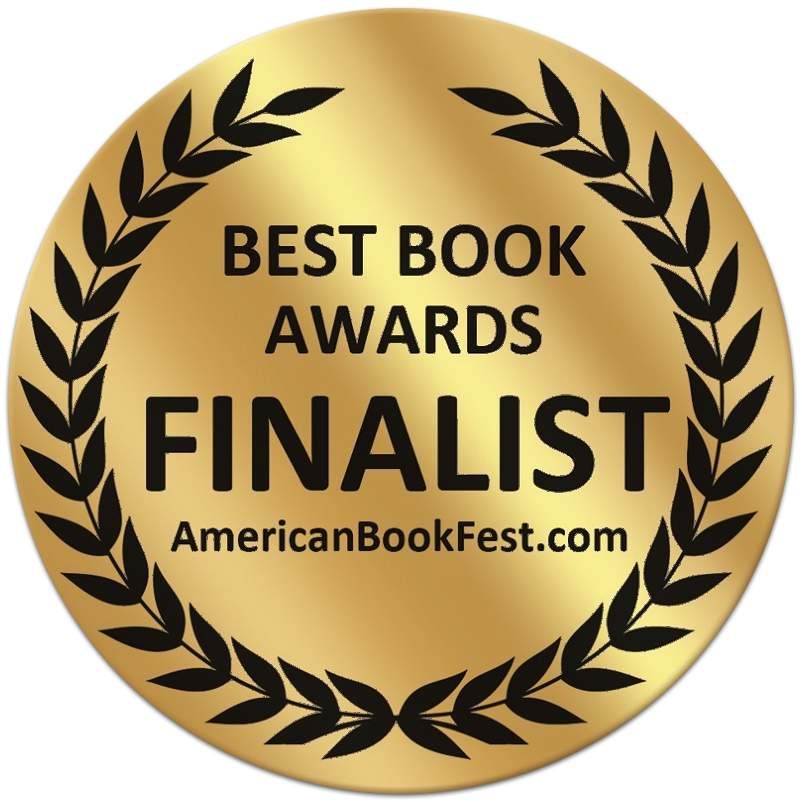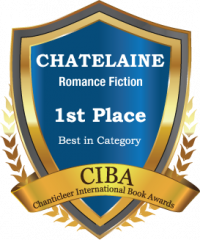 Other books in this series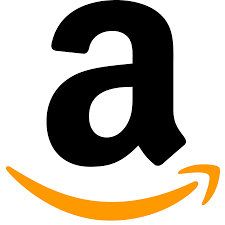 "… 5☆ A Laugh out Loud Rom Com. My Top Read this Year! Wow oh wow Highland Games is heading straight to the Top, of my Top Ten Books this Year! If I could give it 10☆ I would! If you are looking for a Feel-good, Uplifting, Hilarious Rom Com, that will have you smiling all the way through then You Need To Pick Up A Copy Of Highland Games Today!!" ⭐⭐⭐⭐⭐ Dash Fan
"…Highland Games is an absolute must-read! The quirky heroine and brooding, sexy Scot combo is my absolute favorite. This story had me laughing so many times. But as much as it was a fun and steamy read, it also has a lot of heart and two flawed characters helping each other grow into better people. Can't recommend this enough!" ⭐⭐⭐⭐⭐ Alexandra
Highland Games: a steamy, slow-burn, enemies-to-lovers, laugh-out-loud romantic comedy.
A fiery redhead, a Scottish god, and enough heat to warm the coldest of winters…
Zoe's done playing it safe and ready to follow her heart. Inheriting a cabin in a remote corner of Scotland, she ditches the big city and heads for the Highlands. But reality shatters her dream. The roof leaks, there's no front door, and her scorching hot neighbor wants her gone.
Rory's a grumpy man-bear with an impossible task. If he can't drag Kinloch castle into the 21st century, he's out of a job. All he wants is a quiet life in the cabin he loved as a child. But fire-cracker Zoe got there first, and she's turning his world upside down.
Sparks fly as their attraction ignites. Will Zoe and Rory kindle an all-consuming passion, or will their love go up in smoke?
Let the games begin…
Highland Games is a steamy, slow-burn, enemies-to-lovers, laugh-out-loud romantic comedy, with no cheating, no cliff-hanger, and a guaranteed happy ever after (HEA).