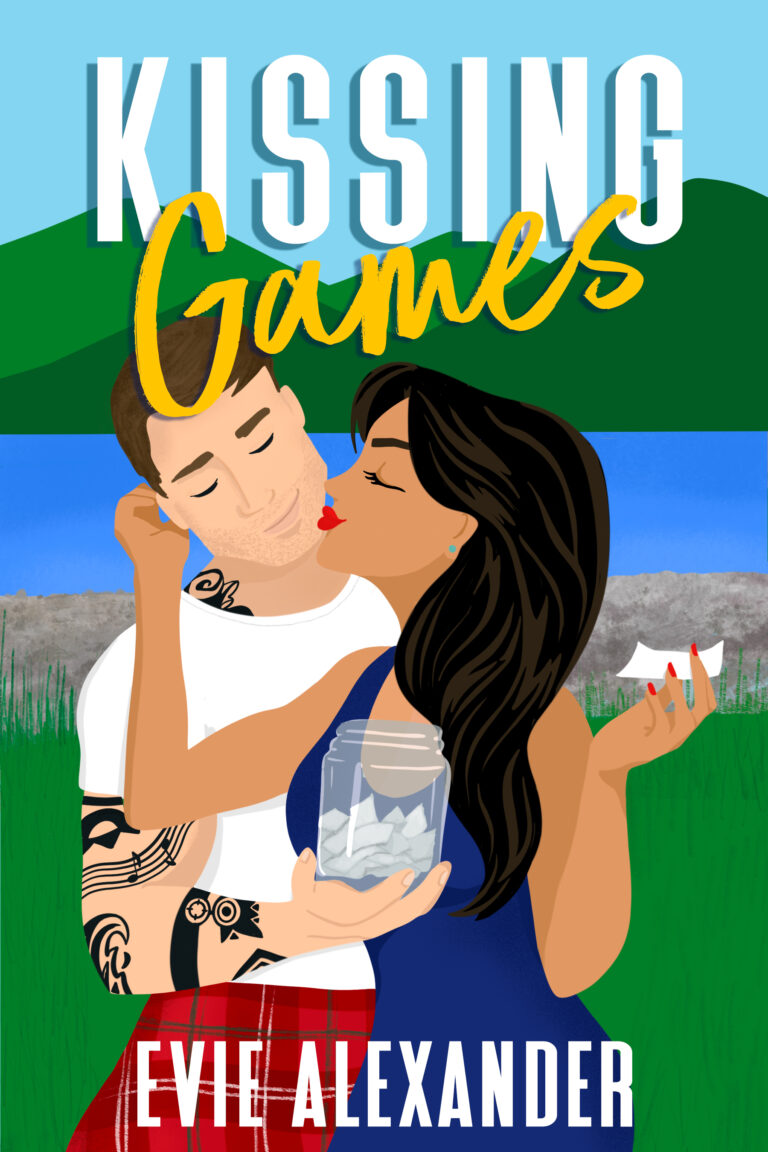 Details
Type:📕 Novel
Release Date:📅Sept 22nd, 2022
Pages: 📖 332 pages
Read Time: ⏱️- 4 hours
Series:📚 The Kinloch Series
Series number: #3
Laughs: 😂😂😂😂😂
Steam: 🔥🔥🔥🔥🔥
Read as standalone too? ✅ Better enjoyed in series order?✅
Sex Index included? ✅

Kissing Games is book #3 in The Kinloch Series where each book can be read as a standalone.
Awards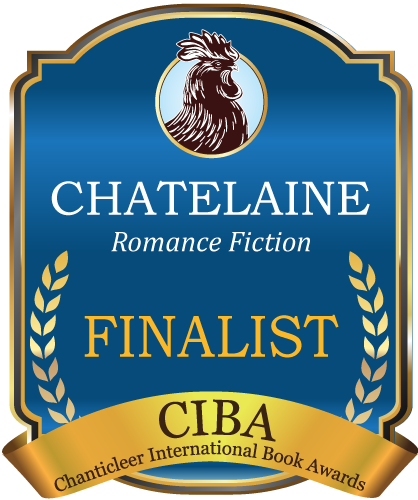 Other books in this series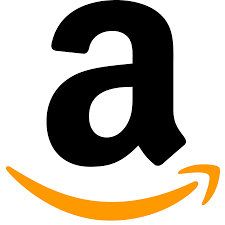 "… Evie Alexander is one of the best romantic comedy authors around, and I lapped up this third instalment of her excellent Highland Games series like ice cream. What a treat! Her trademark brilliant wit, panty-melting steamy scenes, and superbly written, well-rounded characters and stellar cast are quite simply at their best. I sighed and smiled throughout and by the last page, was cheering aloud for Charlentina!" ⭐⭐⭐⭐⭐ Barbara Kellyn
"… Evie Alexander is an insta-read for me ever since I read Highland Games. Kissing Games, Book 3 of the Kinloch series did not disappoint! If you are looking for some epic steamy scenes, hilarious grandmothers, loyal friends (human and dogs), a dragon tattoo, and teenage poetry this book will check all of those boxes." ⭐⭐⭐⭐⭐ Teresa
"… This is my favorite of the Kinloch series so far! Hysterical, touching, and sweet is a tough act to pull off, and Evie Alexander does it with aplomb. Charlie and Valentina's story is unconventional and perfect for the world of Kinloch. Well done." ⭐⭐⭐⭐⭐ Kelly Kay
Kissing Games: a laugh-out-loud, sizzlingly steamy, small town romantic comedy.
Enjoy this steamy Scottish romcom series by award-winning romantic comedy author Evie Alexander…
She always puts work before play…
Fiery actress Valentina Valverde is in Scotland filming Braveheart 2. Working without a break since she was a child to buy her family the perfect life, she's always put fun on hold. But when hot bodyguard Charlie suggests she tick off a bucket list of 'teenage kicks', she's tempted to step out of her comfort zone and live a little.
He's all played out…
Tattooed bodyguard Charlie Hamilton isn't looking for trouble, but trouble keeps finding him. Estranged from his family, sacked from his job and with nothing left to lose, he flies to the Scottish Highlands to help his best friend protect Kinloch castle from a crazy Hollywood film crew. But falling hard for a movie star was never in the contract…
Charlie and Valentina steal away for pub crawls, skinny-dipping, crazy days and steamy nights. But when no-strings fun risks everything Valentina's built, they both begin to realize what's been missing from their lives.
Charlie wants to show her how to live, but Valentina's about to show him how to love.
An actress and a bodyguard with time on their hands. Scotland's about to heat up…
Kissing Games is a laugh-out-loud, sizzlingly steamy, small town romantic comedy with a tattooed, ex-special forces bodyguard who'll melt your heart and a lonely Hollywood actress who needs to let her hair down. There's no cheating or cliffhanger, but you'll definitely gasp, cry, snort-laugh and swoon your way to the grandest of gestures and the happiest of endings.