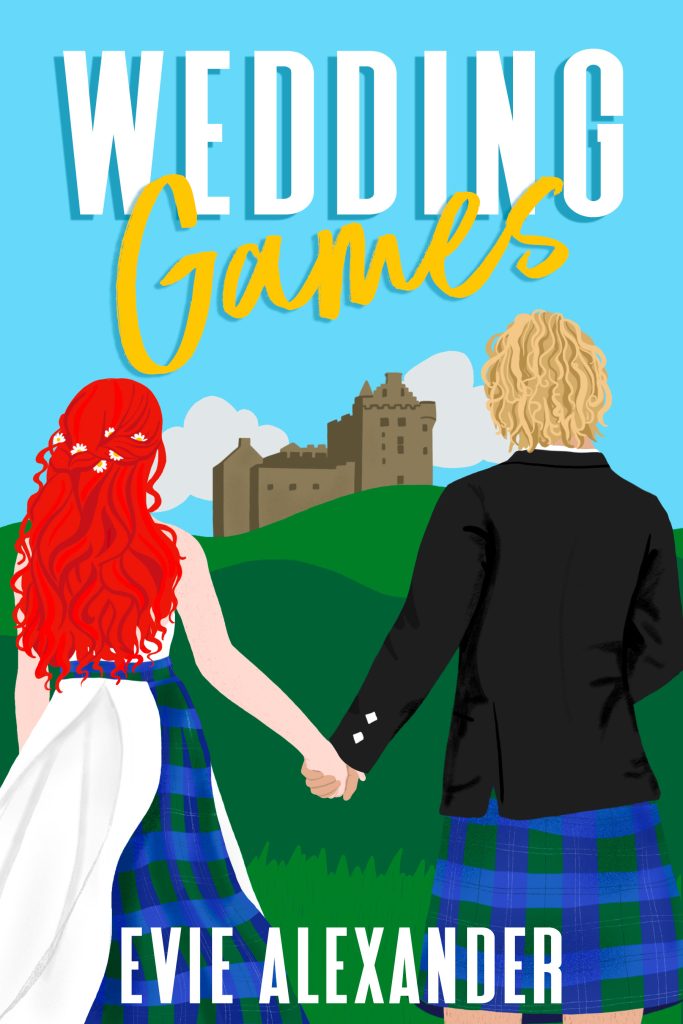 Details
Type:📕 Novella
Release Date:📅 April 3rd, 2023
Pages: 📖 152 pages
Read Time: ⏱️ 30 – 60 mins
Series:📚 The Kinloch Series
Laughs: 😂😂😂😂😂
Steam: 🔥🔥🔥🔥🔥
Read as standalone too? ✅ Better enjoyed in series order?✅
Sex Index included? ✅
Wedding Games is a novella and book #5 in The Kinloch Series where each book can be read as a standalone.
Other books in this series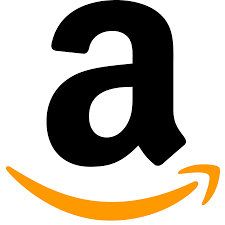 "…At the heart of this story is the unending love that Rory and Zoe share. We all need a Rory in our lives!!!! I'm so sad to see these characters go but I am left fulfilled and happy knowing that they are all in an amazing place!.."⭐⭐⭐⭐⭐Teresa
"…Wedding Games is overflowing with wonderful heart-felt emotions that make you feel overwhelmed with love, friendship and family. No one else offers up the love, laughter and steaminess quite like Evie Alexander, so do yourself a favor and grab the Kinloch series now for one the best series to ever hit your TBR…" ⭐⭐⭐⭐⭐Katie
Wedding Games: a laugh-out-loud, small town, steamy romantic comedy
Say "I do" to Scotland's wedding of the year!
Wedding bells are finally ringing for Rory and Zoe! But setting a date and saying yes to the dress is a lot more complicated when their mothers are mortal enemies and Rory's stepfather is a Hollywood star with a death wish.
And if their families weren't complicated enough, their friends are determined to make the bachelor and bachelorette parties ones they will remember forever – or desperately try to forget…
A castle, a cast of thousands, a superstar who's lost the plot, and an unlikely stripper. Can Rory and Zoe unravel the tangles in time to tie the knot, or is eloping the only answer?
Get your glad rags on and hold onto your hats as it's time to unleash matrimonial madness!
Wedding Games is a steamy, laugh-out-loud romantic comedy, with a guaranteed happy ever after and all your favourite characters from the Kinloch series.