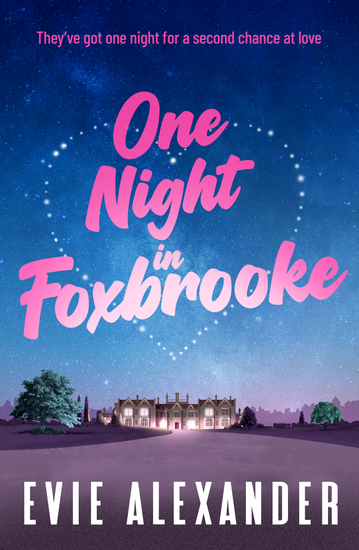 Details
Type:📕 Novella
Release Date:📅 April 3rd, 2023
Pages: 📖 60 pages
Read Time: ⏱️ 30 – 60 mins
Series:📚 The Foxbrooke Series
Laughs: 😂😂😂😂😂
Steam: 🔥🔥🔥🔥
Read as standalone too? ✅
One Night in Foxbrooke is the prequel to The Foxbrooke Series where each book can be read as a standalone.
Discover Foxbrooke — home to England's most outrageously eccentric aristocratic family and a close-knit community you'll fall in love with.
Dive in for humour, heart, heat and all the feels in this sparkling new series from award-winning author, Evie Alexander.
Coming Next
Love ad Lib
Book #1 in The Foxbrooke series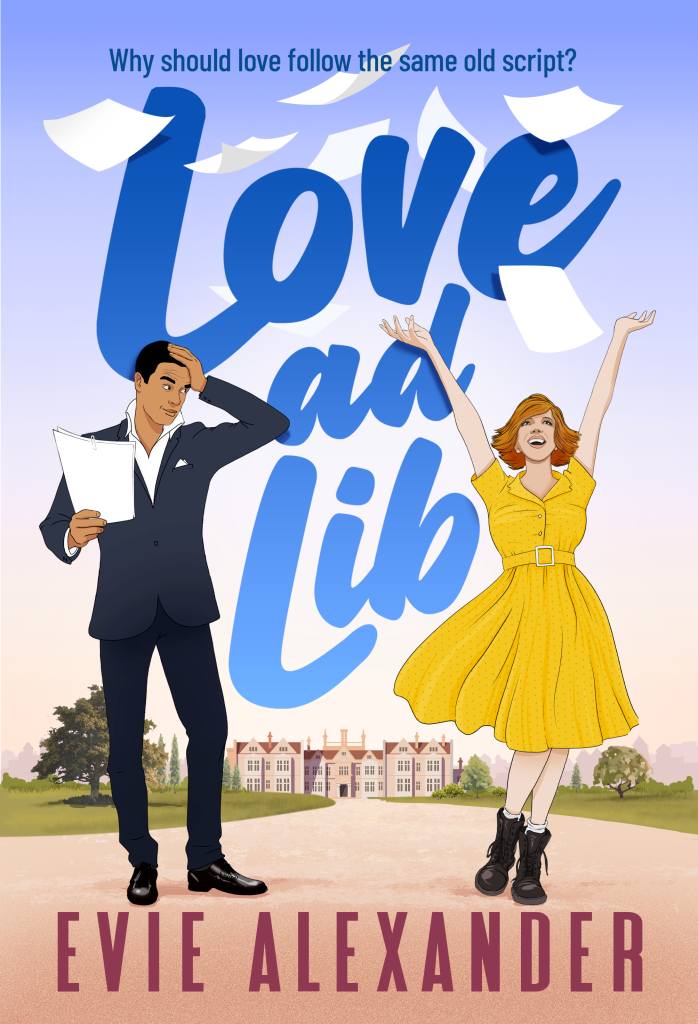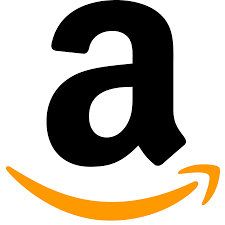 "…Evie delivers another feel good story that's rom com perfection! It's so spicy and you can feel the heat coming off the pages!! I loved their story, and I can't wait to meet more of the characters in the series!!" ⭐⭐⭐⭐⭐ Lindzanne
"…The story was great and filled with all of Evie's amazing banter and steam. I cannot wait for this series and to see all of the Foxbrooke's get their HEA..!" ⭐⭐⭐⭐⭐ Teresa
"…I absolutely loved this novella to open up the Foxbrooke series! Novellas are tough, you need to get all of the backstory, emotions, story etc. into a smaller package. They don't always work, sometimes they feel forced. One Night in Foxbrooke WORKS!!!!" ⭐⭐⭐⭐⭐ Steph
A short and steamy second-chance romcom that's out of this world!
They've got one night for a second chance at love…
When chef Ben 'Kenobi' Walker gets the call to help save a VIP dinner at Foxbrooke Manor, he doesn't expect to run into old flame Leia Perry. She's all grown up and even more attractive than when they were teenagers – but she hasn't forgotten what happened ten years ago, and she definitely hasn't forgiven him.
Hard-working Leia may be named after a princess but she's still waiting for her prince. Ben was her brother's best friend, her first kiss and her first love. But he was also a liar — their kiss was nothing but a bet.
Now forced to work together under pressure, sparks fly. Will one night give Ben the second chance he needs to prove himself and win back Leia's heart? Or will fate strike back and their love be lost in a galaxy far far away?
One Night in Foxbrooke is a short and sizzling second-chance romantic comedy with no cheating, no cliffhanger and a guaranteed happy-ever-after that's out of this world!