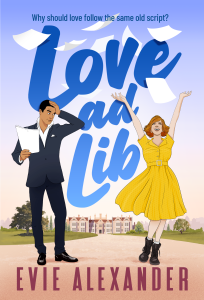 Details
Type:📕 Novel
Release Date:📅June 13th, 2023
Pages: 📖 444 pages
Read Time: ⏱️+4 hours
Series:📚 The Foxbrooke Series
Series number: #1
Laughs: 😂😂😂😂😂
Steam: 🔥🔥🔥🔥🔥
Read as standalone too? ✅ Better enjoyed in series order?✅
Sex Index included? ✅

Love ad Lib is book #1 in The Foxbrooke Series where each book can be read as a standalone.
Coming Next
An Unholy Affair
Book #2 in The Foxbrooke series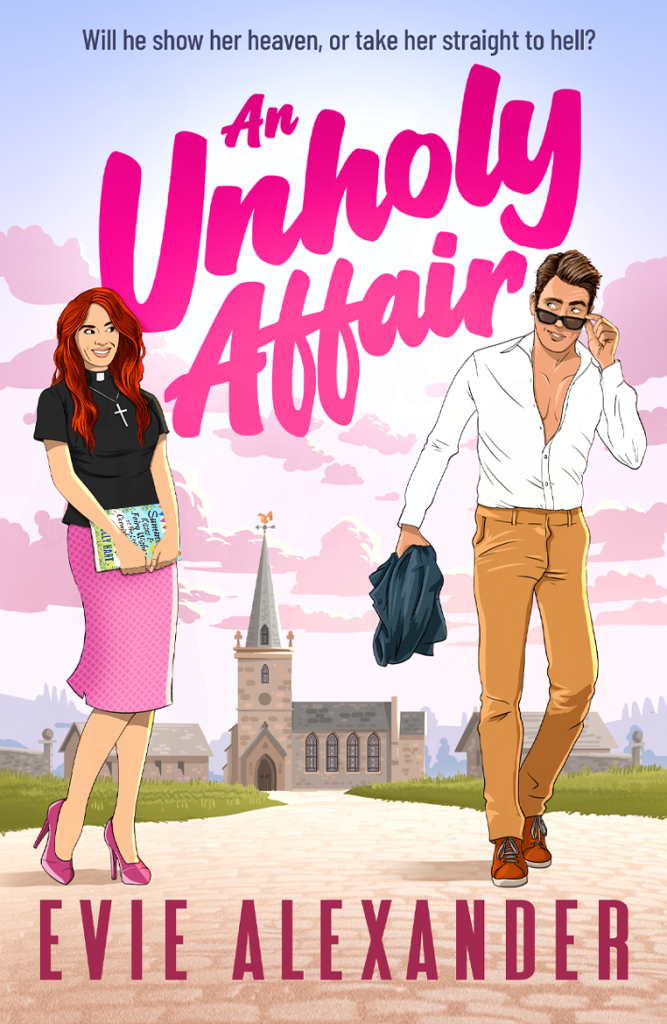 An Unholy Affair is a second chance, forbidden love, super-steamy, small town romantic comedy with a guaranteed happily ever and no cheating or cliffhanger. It's written as a standalone but we think you'll enjoy it even more after reading Love ad Lib first!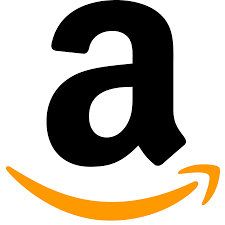 I loved, loved, LOVED this book! Read it within 24 hours, a proper binge of British humour, hilarious family hijinks, a couple who are perfect for each other, and, of course, a villain thrown in for good measure Chloe Blyth⭐⭐⭐⭐⭐
Oh swoon, Evie you have absolutely smashed this. As the start of a new series we are incredibly spoiled by the characters, storylines and settings. I absolutely adore the entire Foxbrooke family and all their eccentricities. Bianca Duthie ⭐⭐⭐⭐⭐
This is the first book of a new romcom series by Evie Alexander, and she has frickin knocked it out of the park 😭 the humor, the romance and the general vibes in the book, everything was so good. Sahana Ramnath ⭐⭐⭐⭐⭐
Love ad Lib: a steamy romantic comedy by award-winning romcom author Evie Alexander!

Fake it till you fall in love…
Shy and reserved Lord Henry Foxbrooke is the reluctant heir to his eccentric father's estate. His outrageous family want him back in Somerset and settling down, but he wants a stress-free life in London. Facing a weekend of celebrations for his thirtieth birthday, he needs a fake girlfriend to get them all off his back.
Free-spirited ray of sunshine Libby Fletcher is down on her luck. Teaching improv workshops isn't cutting it when she loses her home and savings… and her pregnant business partner's about to pop. When Henry offers her the acting gig of a lifetime, she leaps.
But when they arrive in Somerset, neither is prepared for what his family have planned. As their worlds collide, friendship blurs and faking it starts to feel real. When disaster sends their house of cards tumbling down, Henry and Libby are forced to face some home truths. They may be lying to the Foxbrookes, but are they also lying to themselves?
Love ad Lib is a grumpy/sunshine, fake relationship, one bed, opposites attract, steamy romantic comedy with a healthy dose of Jane Austen and all the feels. There's no cheating or cliffhanger, but you'll definitely laugh and swoon your way to the grandest of gestures and the happiest of endings!