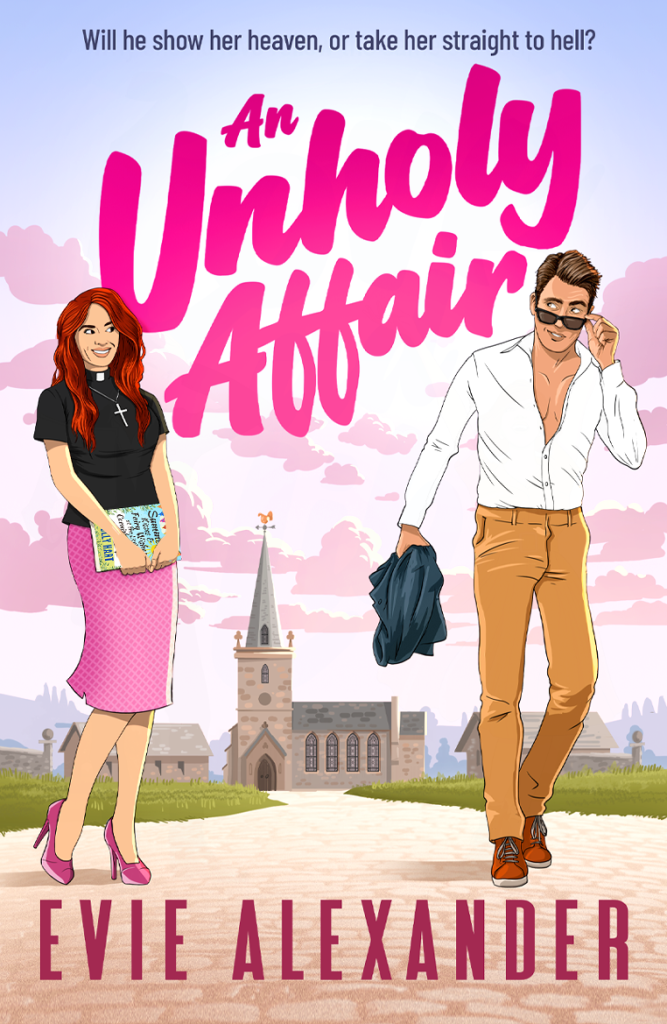 Details
Type:📕 Novel
Release Date:📅Sept 13th, 2023
Pages: 📖 444 pages
Read Time: ⏱️+4 hours
Series:📚 The Foxbrooke Series
Series number: #2
Laughs: 😂😂😂😂😂
Steam: 🔥🔥🔥🔥🔥🔥🔥
Read as standalone too? ✅ Better enjoyed in series order?✅
Sex Index included? ✅

An Unholy Affair is book #1 in The Foxbrooke Series where each book can be read as a standalone.
Coming Next
The Upper Crush
Book #3 in The Foxbrooke series
Details coming soon!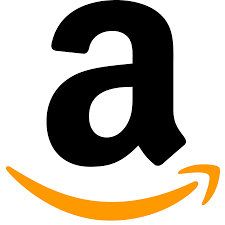 Reviews coming soon!!⭐⭐⭐⭐⭐
An Unholy Affair: a steamy romantic comedy by award-winning romcom author Evie Alexander!
Will he show her heaven, or take her straight to hell?
Vicar Eveline Shaw's always dreamed of finding 'the one', but her job keeps getting in the way. She may be kind and beautiful, but men run a mile when they discover who her boss is. Only one person has ever made her soul sing; a perfect stranger who walked away without a second glance.
Escort Jack Newton's got a talent few men have, and it's made him rich. But his job's a dirty secret, and as his bank account gets bigger, his heart gets smaller. He left his one chance at happiness at a bar and didn't look back.
When he's dragged back to Somerset after his father dies, Jack falls into a nightmare. His dream woman may be living in Foxbrooke, but she wants a happy-ever-after and he's an escort with no plans to stick around. Can Jack show Eveline heaven and keep his secret safe, or are they both headed straight for hell?
An Unholy Affair is a second chance, forbidden love, super-steamy, small town romantic comedy with a guaranteed happily ever and no cheating or cliffhanger. It's written as a standalone but we think you'll enjoy it even more after reading Love ad Lib first!