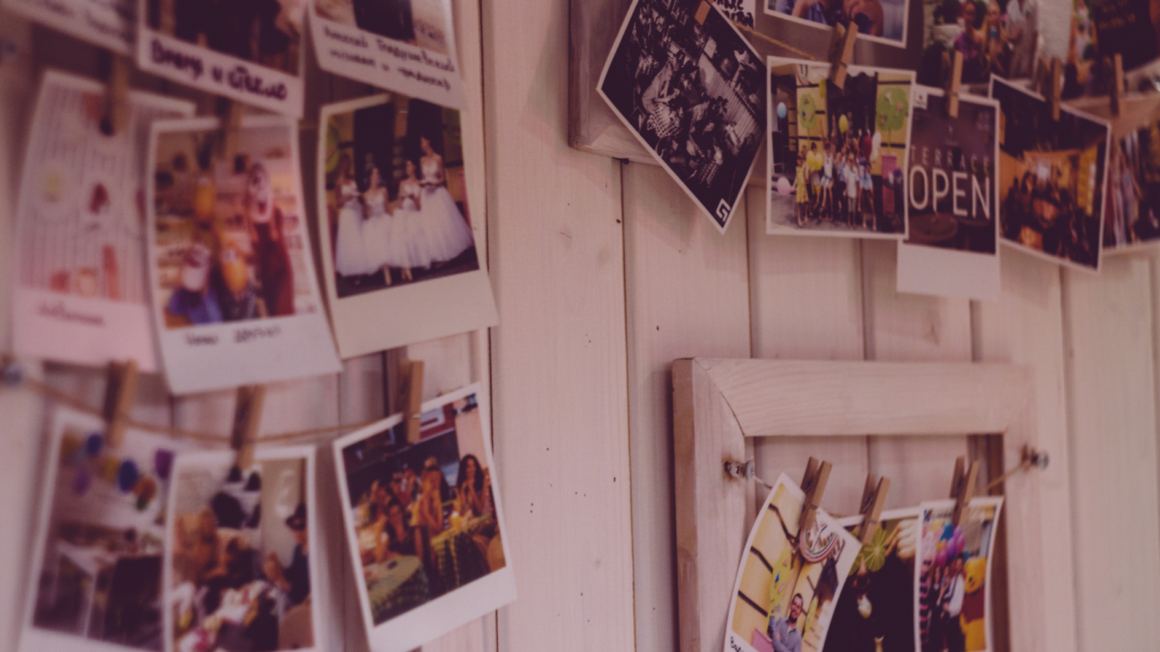 What are Instagram edits?
If you've been scrolling through the bookstaverse on Instagram, you will have invariably come across 'edits'. These are collages of images that allude to elements, scenes and characters in a story. Usually made by fans, they can also be created by authors, and are a wonderful way to create a mood and add visual context to the book they reference.
Highland Games has an illustrated cover, and so having photographic edits made was a fantastic way to engage more with Zoe and Rory, and the landscape of the Scottish Highlands. Check this blog out to see all the beautiful images that were created!
Examples of Instagram edits
@dali.tza created these edits for Highland Games that completely blew me away! She's even mocked up what Zoe's Instagram feed would look like!!!!
@retrogirlreads created this gorgeous edit for Highland Games. I love it so much!
@filipinobookworm created this gorgeous edit for Highland Games that even includes Bandit and Basil!
@timaev80 created this cute edit for Highland Games!
@mydogatemybookreview created these two seriously hot edits for Highland Games!
@mrsljgibbs created this edit for Highland Games – and it is so spot on! I love it!
How to make an Instagram edit
If you're an author making one to promote your own work then you need to make sure you use copyright free photos or pay to use them. The edits can be created in many apps including Canva which is one of the most popular, and uses royalty free images. When thinking about creating a composite image for an edit, consider what you remember about the book. What inspired you about the story and characters, and what thoughts and emotions do you want to elicit in people who see your edit?
Have you ever made an Instagram edit? Do you have any favourites from the Bookstaverse? Get in touch via email or social media and let me know! And a huge thank you to all the incredible bookstagrammers for these stunning edits!
Evie X