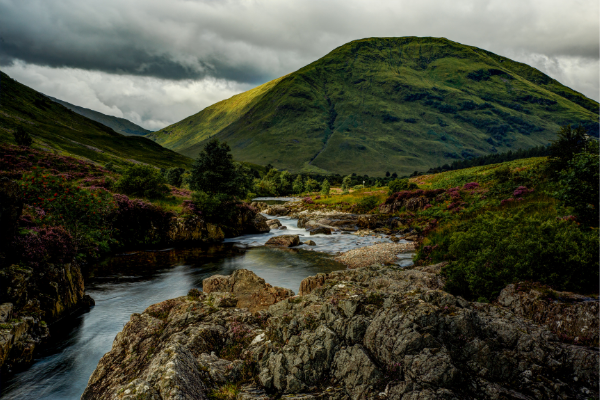 Setting the Scene for Highland Games
To get you in the mood for Highland Games and the Kinloch series, we're going to set the scene with some gorgeous images. The stories are set around the fictitious village of Kinloch, in the Scottish highlands, an area of jaw-dropping beauty. I've visited Scotland many times, as a child on walking and sailing holidays, and as an adult on work trips, holidays and for my brother-in-law's wedding.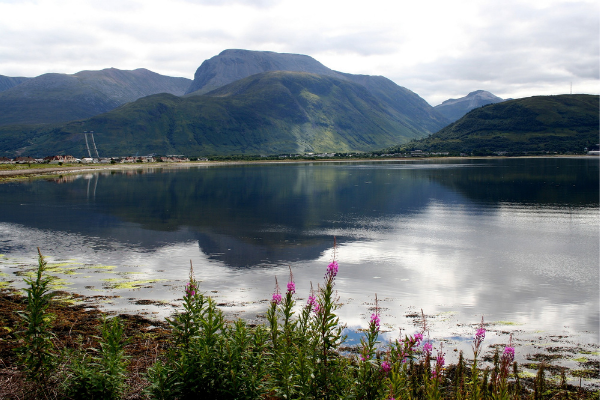 I wanted to explore what would happen when a city girl from London moved to a derelict wooden cabin and tried to make a new life for herself. I was captivated by the emptiness and openness of the Scottish landscape. The wildness, the cold, and the rough beauty.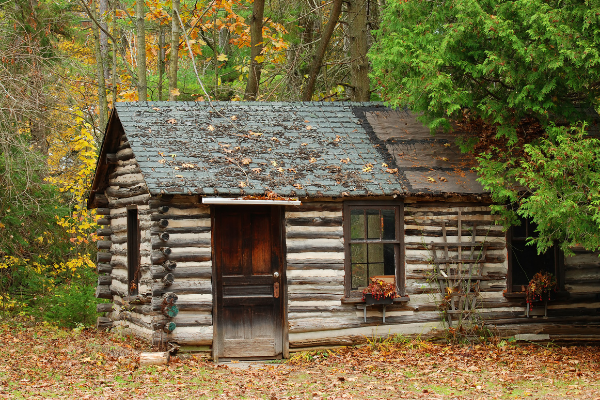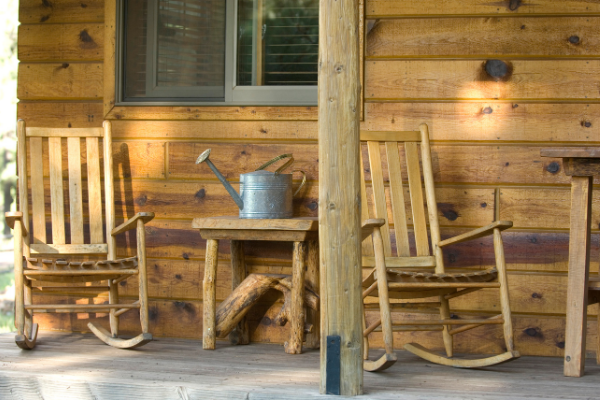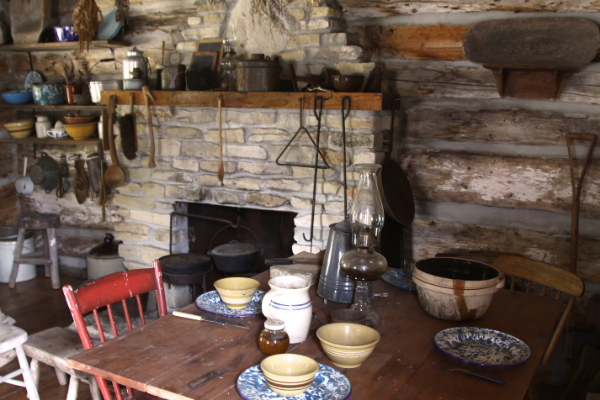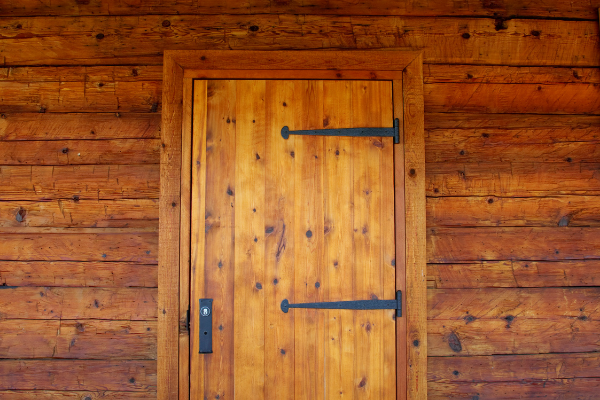 In terms of Zoe's cabin, I was initially inspired by an actual wooden cabin that my friend Zoe made by hand and lives in. It's one room, with a wood fired stove, and has cob plaster walls. She often has chickens running around inside on the floor, and piles of fleeces from shearing her sheep. It's one of the most magical places I've ever been, and she's one of the most incredible women I know, so for me it was a no brainer for Zoe and her cabin in Highland Games to pay homage to my friend and her home.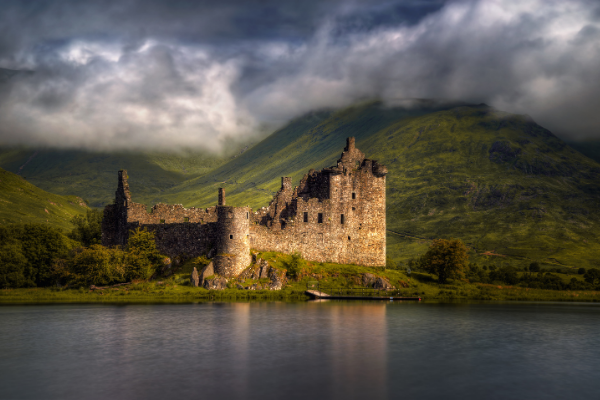 When you think of a Scottish landscape, many people also think of lochs, cattle and castles. Highland Games has all three. The town of Kinloch sits beside a loch, and has a castle at the centre. It's large, and fallen into disrepair, but still grand enough to tempt tourists to visit in the height of summer. This is where Rory works, doing all the jobs as there isn't enough money to pay for more staff.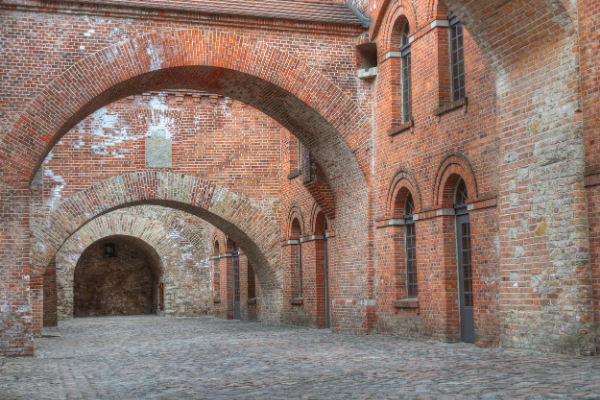 Around Kinloch, Highland cattle graze the slopes. These are incredible creatures, with long horns and long auburn hair. They pay Zoe an unexpected visit one day, and you can read an excerpt with what happens here.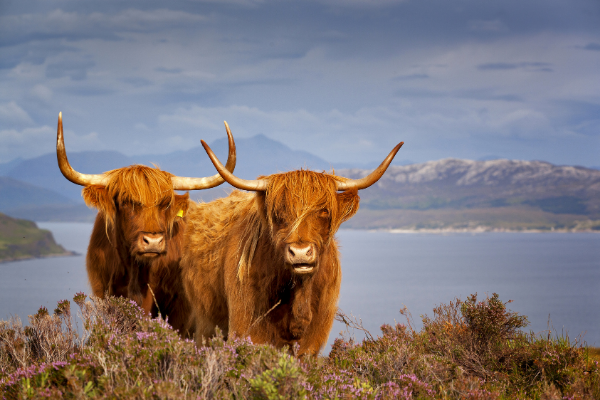 And then, of course, a romance novel set in Scotland wouldn't make the grade unless we had a hot man in a kilt. Here is one to whet your appetite for reading what happens in Highland Games when Zoe persuades Rory to put on a kilt and wield a broadsword…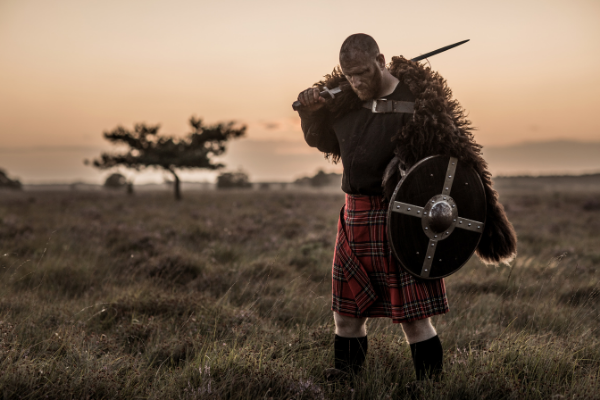 Don't forget you can read the Prologue and First Chapter for free when you sign up to my newsletter!