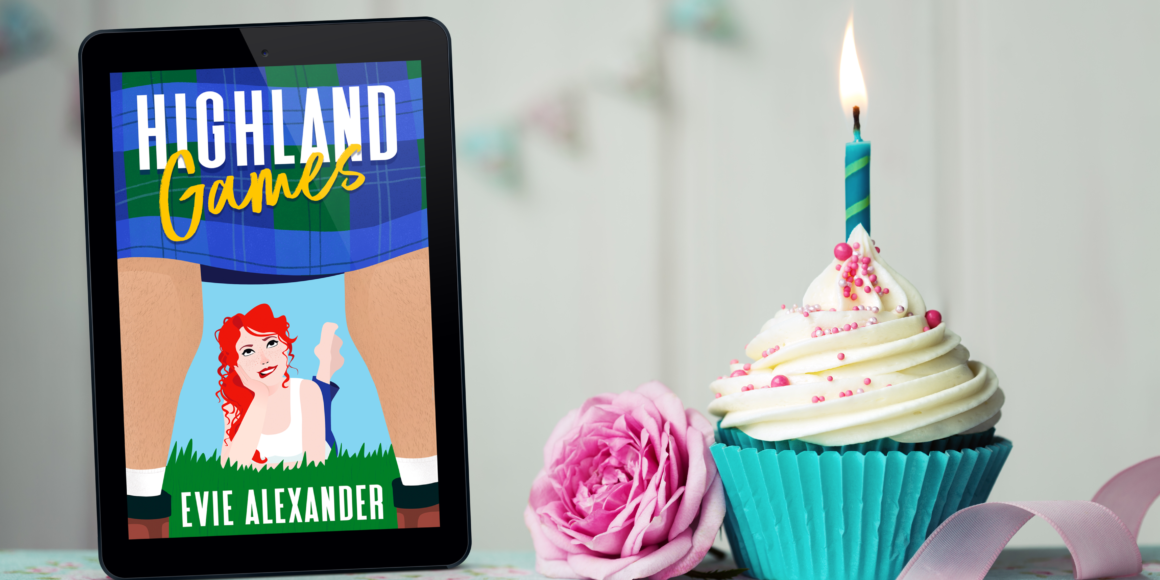 Highland Games Book Birthday
Happy first birthday to Highland Games! The first novel in the Kinloch series was released on October 15th 2021 and I'm celebrating one year of it being out in the world!
It's been an absolutely amazing year, with over eight and a half thousand people reading the enemies-to-lovers, steamy Scottish romantic comedy since it was released, as well as it winning an award!
So, without further ado, here are the highlights from a year of Highland Games.
______________________________________
The invention of the sex index
Yes, this was where it started, the greatest contribution to the world of literature since the printing press. At the back of Highland Games is a very handy index to all the steamy scenes so you can easily find and re-read them at your leisure. For more info about my genius idea, check out my sex index blog here.
The writing of Highland Games also involved a lot of editing, and in that process, I cut nineteen thousands words of sexy time. Luckily, it had a new lease of life in the form of an exclusive freebie for newsletter subscribers which you can access here!
______________________________________
Highland Games award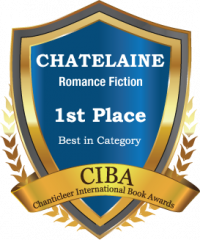 ______________________________________
Highland Games stats
Including eBook and print sales, as well as page reads via Kindle Unlimited, 8,780 people have read Highland Games over the last twelve months via Amazon alone.
It's also picked up 1162 ratings on Goodreads, and 2016 ratings on Amazon across the US, UK and Canada. This makes me so happy!
______________________________________
Some of my favourite Highland Games reviews
It's the best thing ever when readers 'get' my characters and stories. Here are some of my favourite reviews!
Reviews make SUCH a difference, don't have to be long, and I appreciate each and every one of them!
You can review Highland Games on Amazon, Goodreads, Bookbub as well as your socials and anywhere else you like!
______________________________________
Highland Games edits
One of the most unexpected and lovely things this year have been the edits created by the amazingly talented Bookstagram community.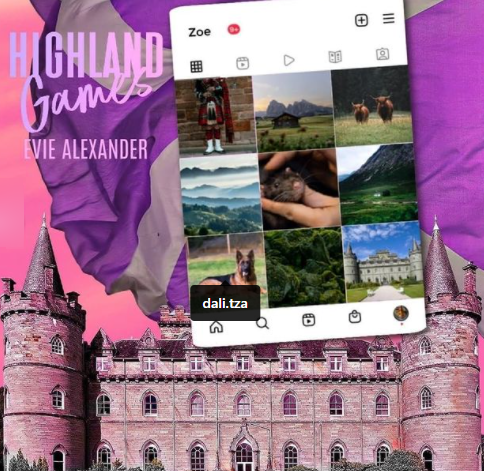 Check out more of the amazing edits for Highland Games here!
If you'd like to create one, or post about Highland Games on your socials, then you must check out our special media page here which contains graphics and elements you can use for free!
______________________________________
Highland Games blurb
A fiery redhead, a Scottish god, and enough heat to warm the coldest of winters…
Zoe's done playing it safe and ready to follow her heart. Inheriting a cabin in a remote corner of Scotland, she ditches the city and heads for the Highlands. But reality shatters her dream. The roof leaks, there's no front door, and her scorching hot neighbour wants her gone.
Rory's a grumpy man-bear with an impossible task. If he can't drag Kinloch castle into the 21st century, he's out of a job. All he wants is a quiet life in the cabin he loved as a child. But fire-cracker Zoe got there first, and she's turning his world upside down.
Sparks fly as their attraction ignites. Will Zoe and Rory kindle an all-consuming passion, or will their love go up in smoke?
Let the games begin…
______________________________________
Highland Games trailer
Read Highland Games today
Have you read Highland Games yet? It's available in print, eBook and via Kindle Unlimited. Click here to get your copy now!
Evie xxx
Ps – Don't forget, Highland Games is just the start of the Kinloch series – pick up Hollywood Games, Kissing Games and Musical Games here now!